Camila Cabello Opens Up About Leaving Fifth Harmony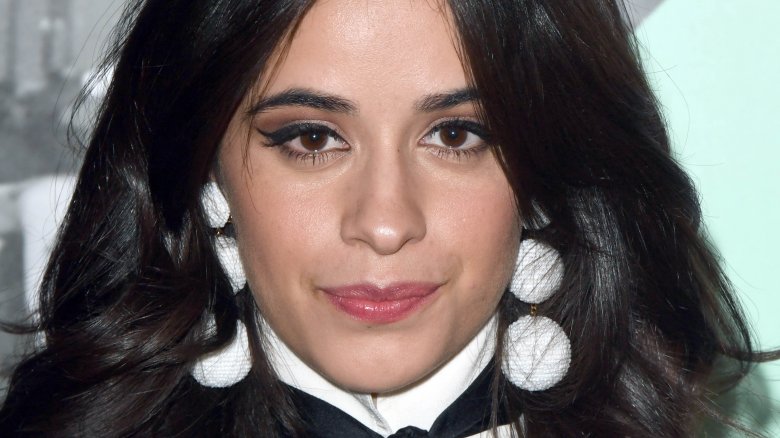 Getty Images
The "Havana" singer is getting real about her exit from girl group Fifth Harmony.
In an interview with The New York Times published on Jan. 11, 2018, Camila Cabello revealed that she never intended to leave Fifth Harmony — at least, not at first. However, after she collaborated with singer Shawn Mendes on his song "I Know What You Did Last Summer" in 2015, things apparently got tense with her fellow bandmates. After her request to write lyrics for Fifth Harmony was denied, Cabello, who said she wanted to pursue a solo career while still in the group, realized something had to change (via Spin).
"I was just curious and I wanted to learn and I saw all these people around me making music, writing songs and being so free," Cabello told the paper. "I just wanted to do that and it did not work."
She continued, "It became clear that it was not possible to do solo stuff and be in the group at the same time." Given her group members' feelings toward her solo music, Cabello decided to leave Fifth Harmony. To The New York Times, she noted that "if anyone wants to explore their individuality, it's not right for people to tell you no."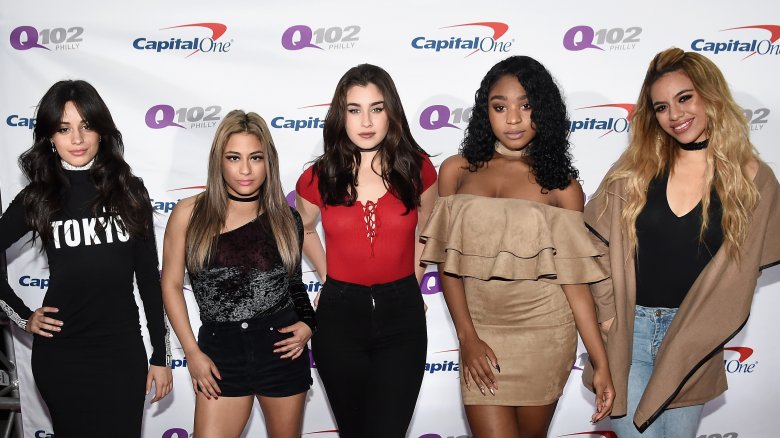 Cabello left Fifth Harmony in December 2016. In a post on Twitter, Fifth Harmony — consisting of members Ally Brooke, Normani Kordei, Dinah Jane, and Lauren Jauregui — announced Cabello's departure, writing, "After 4 and a half years of being together, we have been informed via her representatives that Camila has decided to leave Fifth Harmony. We wish her well."
As Nicki Swift previously reported, the group later appeared to shade Cabello with a performance at the 2017 VMAs. Before performing their song "Angel," the girls appeared on stage with a fifth person, who was quickly launched backwards off of a platform.
Brooke later explained the appearance of the fifth band member as an attempt to "show the world in an artistic way that, hey, the four of us are Fifth Harmony."
But Cabello — whose debut solo album, Camila, will be released on Friday, Jan. 12 — certainly didn't take the performance that way. In her New York Times interview, she stated, "It definitely hurt my feelings" (via Billboard).
She added, "I wasn't expecting it, I wasn't prepared for it — especially because at that point I'd moved on from it. I was just like, 'What? Why?'"
While we wait for Fifth Harmony to respond to Cabello's recent comments, read all about the other reasons she said goodbye to the famous girl group.