Mark Wahlberg Reportedly Paid 1,000 Times More Than Michelle Williams For Movie Reshoots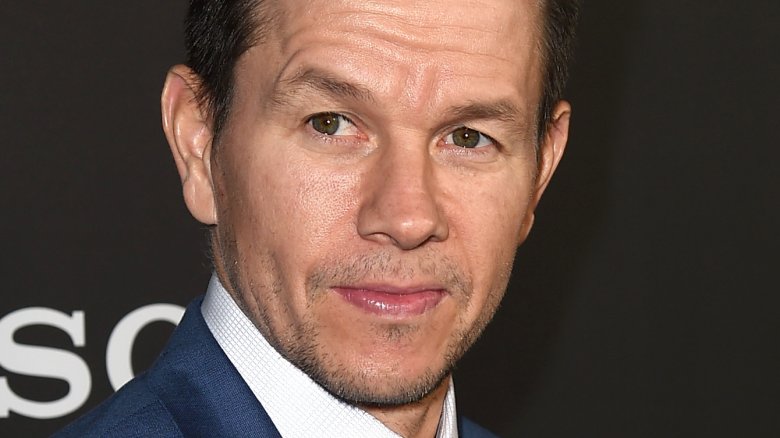 Getty Images
Well, that doesn't seem fair.
On Wednesday, Jan. 10, 2018, USA Today published a report detailing the money earned by Michelle Williams and Mark Wahlberg for the reshoots for their film All the Money in the World. While Williams reportedly made just $80 per diem, totaling in at $1,000, Wahlberg managed to score a whopping $1.5 million, according to the website.
Both actors had to reshoot scenes for the movie after co-star Kevin Spacey was accused of sexual misconduct. Convinced keeping Spacey in the film would "kill" their success, director Ridley Scott replaced the actor with Christopher Plummer, shooting new scenes for the movie within a period of 10 days (via USA Today).
Scott previously told the entertainment outlet that he and the cast worked for "nothing," adding that they "all came in free." However, it turns out that Wahlberg's agent negotiated additional earnings for him.
According to TMZ, Wahlberg's reps told production that he wouldn't do the reshoots for free, and, as they couldn't do the movie without him, film financiers apparently gave in to his demands. The gossip rag notes that Scott reportedly didn't know about Wahlberg's fat paycheck and is hurt that he wasn't informed.
Though both Wahlberg and Williams are represented by the same talent agency, William Morris Endeavor, The Wrap reports that the actors didn't receive the same of amount of money due to their individual contracts. Wahlberg didn't have reshoots included in his contract while Williams reportedly did. The Wrap also notes that Wahlberg has more scenes with Plummer's character in the film and that he had reportedly taken a "massive pay cut" to star in the film with hopes that he or the film would win awards.
While we wait to hear from either Wahlberg or Williams directly, read all about the dark secrets in Wahlberg's past.