Celeb Kids Poised To Become Huge Models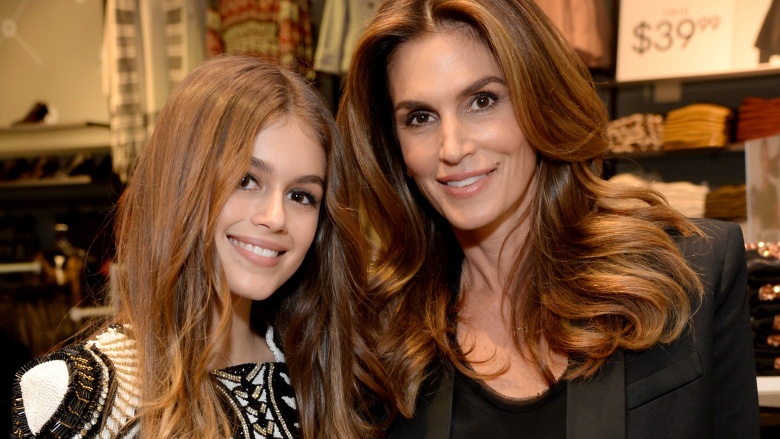 Getty Images
There's a generation of celebrity kids that's currently working it. On the runway, that is. Several famous offspring are on track to become huge models. Some have already started getting work in the field, while it's only a mere matter of time before others start to pursue the profession. It's sort of a pop culture birthright. These celeb kids hit the genetic jackpot and are certainly courting major model-dom. Say hello to the new crop of supermodels of the future.
Lily-Rose Depp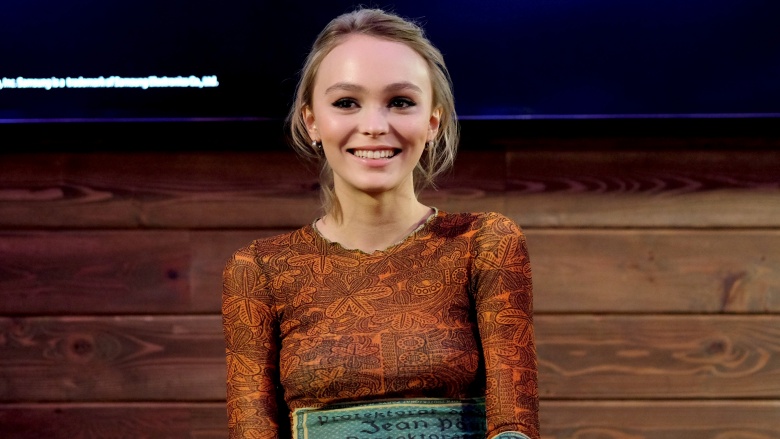 Getty Images
Johnny Depp's florally-named daughter Lily-Rose has already covered Love magazine, modeled for Chanel, and is on her way to dethroning that pack of semi-new supermodels led by Kendall Jenner and Gigi Hadid. Depp has insanely gorgeous features—those cheekbones!—and she has identified as sexually fluid when posing for a LGBTQ campaign. She is beautiful and edgy, which is always a welcome combo in the fashion world.
Hailey Baldwin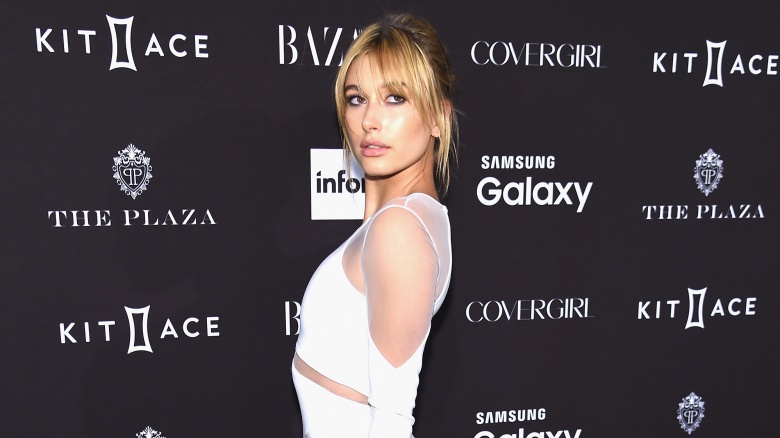 Getty Images
The Baldwin brothers were a bunch of hotties in the '80s and '90s so it makes sense that they passed their unfairly good genes down to their children. Actor Stephen Baldwin's daughter Hailey is quite a looker. Even Justin Bieber took notice of her stunning beauty and they've been hanging out. She has worked with everyone from Topshop to Moschino. She turns heads since she mixes the girl-next-door vibe with sultriness. Her mother is Brazilian, so she's got that exotic, Gisele x Alessandra thing going on, too. Baldwin is the perfect storm of model features.
Ireland Baldwin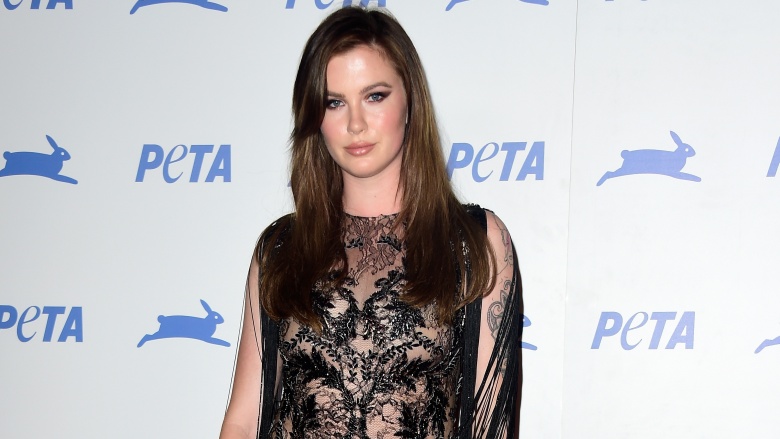 Getty Images
Hailey Baldwin's cousin Ireland is also a successful model in her own right. Her looks, and the fact that she is Kim Basinger and Alec Baldwin's daughter, pretty much ensure that she will continue to strut herself down many a runway. And she's only just getting started. With her tattoos, she is also edgy and anything but the girl-next-door.
Kaia Gerber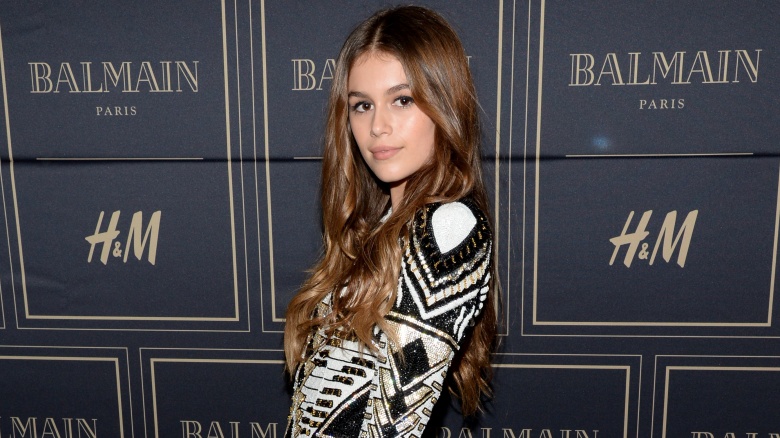 Getty Images
Cindy Crawford is one of the most famous supermodels...ever. Her daughter Kaia Gerber is her doppelganger, minus the infamous mole. So there's pretty much no way that aspiring model Kaia won't continue to rise in the runway and fashion worlds. With her long, glossy, and chocolatey locks and megawatt smile, the teen is absolutely gorgeous and has that sweet, all-American energy. She could pose for any designer or brand and be believable. Mom's legacy will carry on through the next decade and beyond, thanks to Gerber.
Brooklyn Beckham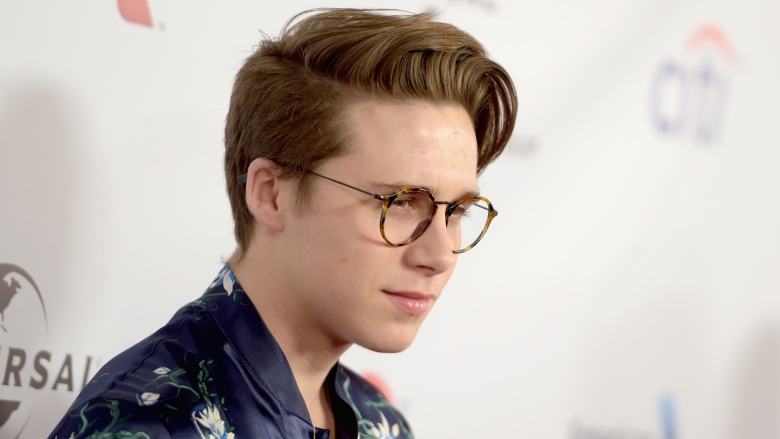 Getty Images
Like, duh. Brooklyn Beckham has infallible DNA. His dad David has an impeccable sense of style and has modeled, while his mother Victoria is one of the most beloved fashion designers working today. The teen is handsome, has great taste, and has a cool look. So he pretty much needs to be prepped for active runway duty, no questions asked.
North West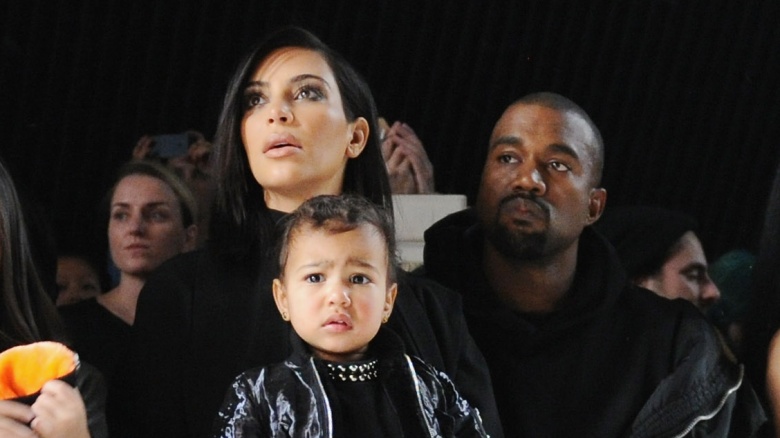 Getty Images
North West is often gifted with fabulous baby clothes by luxe houses like Balmain. She once sat front row at the Alexander Wang New York Fashion Week show. Her rapper dad Kanye West is also a fashion designer and her mother Kim Kardashian is a style star in her own right. She's not even four yet and this little girl has a closet that even Vogue editor Anna Wintour would envy. North rocks leather, all black, and Doc Martens. Fashion is already a huge part of her life. So it's a foregone conclusion that she will hit that runway sooner than later.
Bella Hadid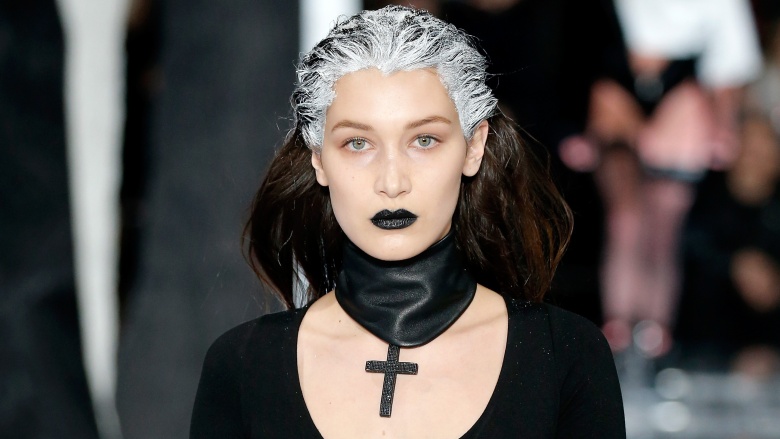 Getty Images
Bella's big sis Gigi Hadid is already a bona fide supermodel. She's owning it right now. But her younger sister is nipping at her Louboutins, grabbing high profile modeling gigs, like her recent Marc Jacobs campaign, left and right. Bella, the daughter of Real Housewife Yolanda Foster, has such a unique look. She stands out more than her equally gorgeous sister, thanks to her stunning features and her more daring professional choices. We expect this Hadid to continue to ascend to new modeling heights for years to come.
Zoe Kravitz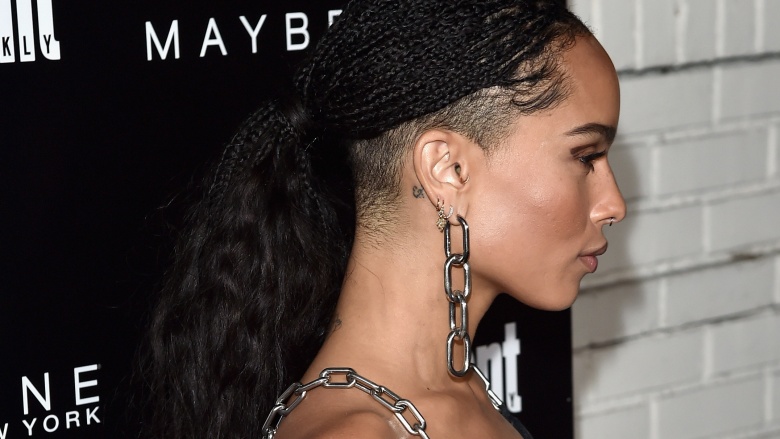 Getty Images
Lenny Kravitz's daughter Zoe is forging a successful career as both an actress and a model. With her bo-ho chic style and that beautiful face, she should be fronting all sorts of campaigns, all of the time. She so struts her stuff every time we see her and you can't fake that. She has that modeling "X" factor.
Shiloh and Zahara Jolie Pitt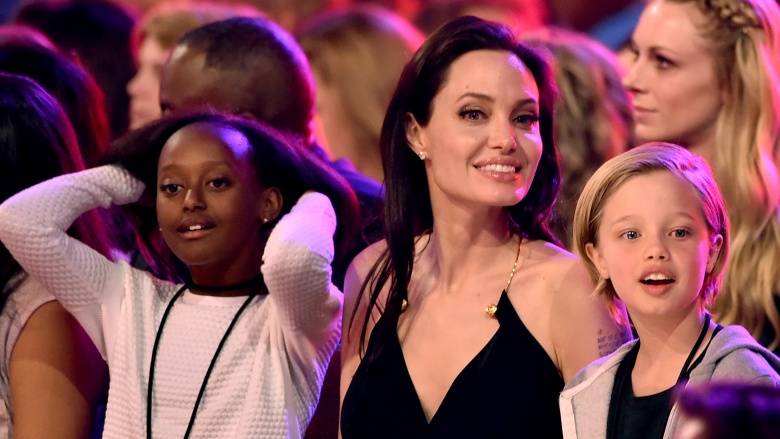 Getty Images
They're not models yet, but we'll wager that tons of modeling gigs are in their futures. Check out Zahara in this pic. That girl is insanely beautiful already. Expect her to sign a modeling contract by the time she turns 18, if not before. Then there is her little sister Shiloh. She got the best of Brangelina; even while she was still in utero, the entire world already knew her genes ensured that she would be a looker. There is no way she won't get more and more beautiful, just like her big sis. These two should just be hired in all of the same campaigns.