Rob Lowe Calls Out Bella Thorne Over California Mudslides Tweet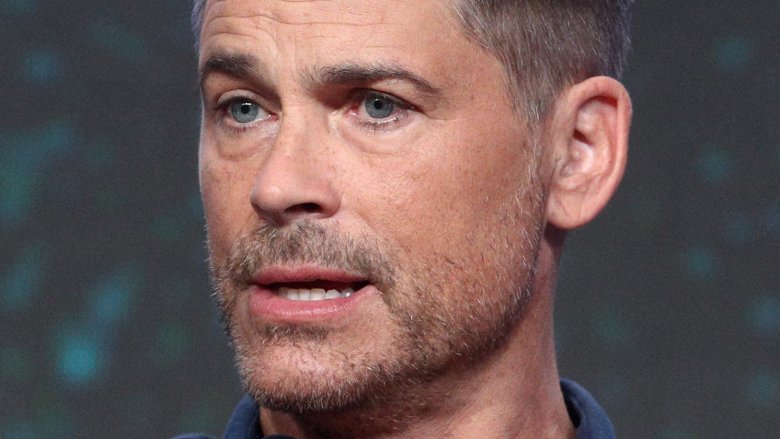 Getty Images
Meet the newest officer of the Twitter police: Rob Lowe.
On Thursday, Jan. 11, 2018, Rob Lowe took to social media to call out actress Bella Thorne. Sharing a screenshot of the Famous in Love star's recent tweet on Instagram, Lowe wrote, "This attitude is why people hate celebrities/Hollywood."
"Bella, I'm sorry you were inconvenienced," he continued. "We will try to move out our dead quicker."
So just what did Thorne say in her tweet? "F*** u 101 to santa barbra. I'm missing my boyfriends first date on his tour," she wrote, adding a sad face at the end of her post. Considering that parts of California, including Santa Barbara, have recently experienced horrific mudslides, the tweet, which has since been deleted, certainly wasn't sensitive to those who've been affected by the devastation. According to CNN, at least 17 people have been killed in the disaster.
But it'd appear that Thorne wasn't trying to be callous — she just didn't know about the mudslides. After Lowe's Instagram post, Thorne tweeted again, writing, "F*** just caught up on some news."
Noting that she "had no idea why the 101 was shut down," she told followers to "get home to your family safe."
While we wait to see if Thorne responds directly to Lowe, read all about the shady side of the former Disney Channel star.