Report: Tonya Harding's Agent Quits After Star Demands He Fine Reporters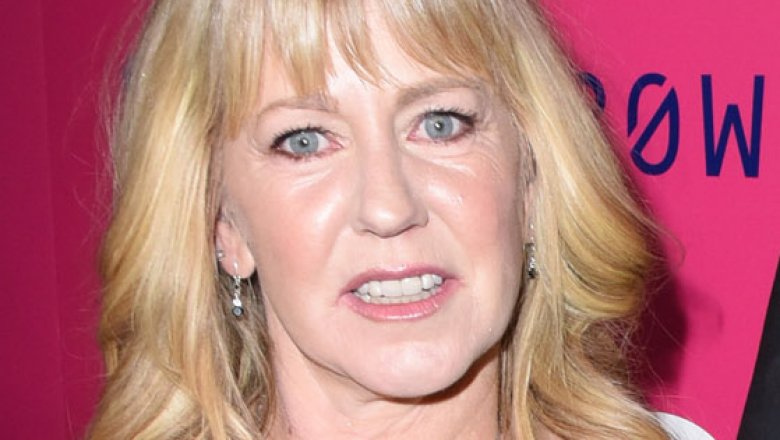 Getty Images
The former figure skater and her rep apparently didn't see eye to eye.
People reports that Tonya Harding's agent, Michael Rosenberg, quit after she allegedly demanded that reporters not be allowed to ask anything about her past unless they'd like to receive a serious fine.
"Unfortunately, we reached an impasse today regarding how to treat the press in the future," Rosenberg reportedly wrote on Facebook on Thursday, Jan. 11, 2018. "Her [Harding's] adamant and final position is that reporters must sign an affidavit stating that they won't ask her anything 'about the past' or they will be fined $25,000."
He continued, "Obviously, it doesn't work that way; and therefore I've chosen to terminate our business relationship."
In the post, which People could not verify, Rosenberg noted that he was "sad ... but at the same time I'm happy that I had such an adventure with the movie and with recreating a new positive image for her in the public eye." He added, "And I sincerely wish her the best."
Reporter Christine Brennan shared a screenshot of Rosenberg's Facebook post on Twitter.
It appears Tonya Harding is up to her old tricks. Her loyal agent/publicist Michael Rosenberg resigned today over Tonya's insistence that reporters be fined $25,000 if they ask her anything about the past. Here's his FB post..."I, Tonya" is "Goodbye, Tonya!" pic.twitter.com/5BqLuLLLDE

— Christine Brennan (@cbrennansports) January 11, 2018
Harding has received a lot of public attention since the release of the Margot Robbie-led film I, Tonya. The movie follows Harding's life and career, presenting a new perspective of the tragic attack on Harding's rival skater Nancy Kerrigan, who was kneecapped by a man Harding's ex-husband hired.
Though she claimed to have no idea about her ex's scheme, Harding recently admitted that she "knew that something was up" about a month or so before Kerrigan was injured (via ABC News).
While we wait to see if the former athlete addresses her agent's decision to quit, read all about the real reasons we haven't heard from Tonya Harding in recent years.