The Cranberries Singer Dolores O'Riordan Passes Away At 46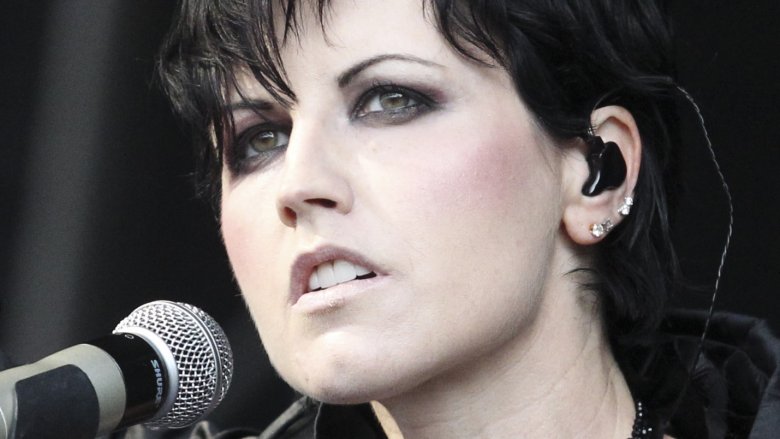 Getty Images
The Irish rock band's lead singer has died.
The Daily Mail reports that The Cranberries' Dolores O'Riordan passed away on Monday, Jan. 15, 2018. She had reportedly been staying in a hotel in London at the time. Her death is said to have happened "suddenly."
In a statement obtained by the publication, O'Riordan's rep said, "Irish and international singer Dolores O'Riordan has died suddenly in London today. She was 46 years old."
"The lead singer with the Irish band The Cranberries was in London for a short recording session. No further details are available at this time," the statement continued. "Family members are devastated to hear the breaking news and have requested privacy at this very difficult time."
O'Riordan rose to fame in the 1990s as part of The Cranberries. The group was best known for their hit songs "Zombie" and "Linger."
O'Riordan, who split from her husband in 2014 after 20 years together, is survived by her three children (via TMZ).