The Bachelor Star Tenley Molzahn Announces Engagement To Boyfriend Taylor Leopold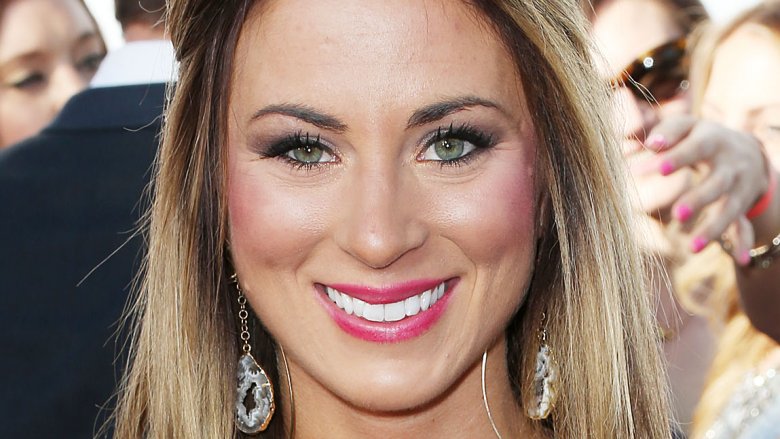 Getty Images
Congratulations to the reality TV star!
On Saturday, Jan. 13, 2018, The Bachelor's Tenley Molzahn shared that her boyfriend, Taylor Leopold, asked her to marry him. Sharing a sweet photo of the pair embracing on Instagram, Molzahn wrote, "THIS IS HAPPENING!!! Last night I said yes to spending forever with him!"
She continued, "My heart is gushing with happiness and excitement & I can't stop thinking of how good God is!!! 🙌 Taylor, you're the answer to some of my hearts greatest prayers and deepest desires, and that you have chosen me, and that we really get to do this, my heart is full of praise! God's Love and faithfulness has always been true to me, but since the day I met you, I truly believed that God had all along been letting me find my way to you."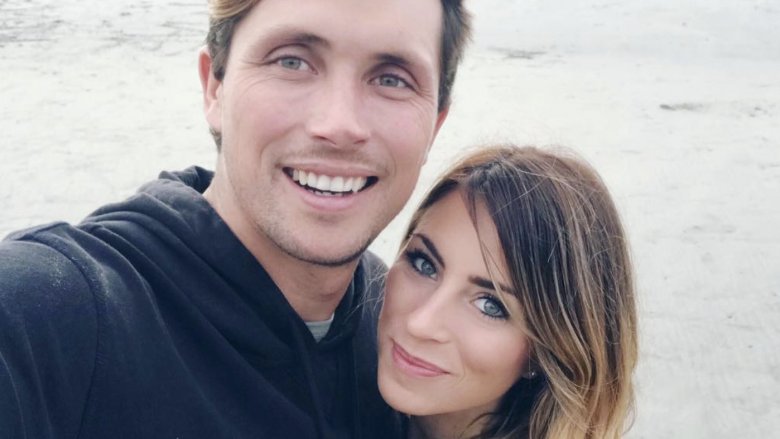 As People noted, Molzahn nearly won over The Bachelor's Jake Pavelka in the 14th season of the popular show, but, ultimately, she was declared the runner-up. Molzahn later dated The Bachelorette alum Kiptyn Locke, whom she met on Bachelor Pad, but the two broke up in 2013.
Molzahn previously opened up about dating Leopold in February 2017. Speaking with Us Weekly, she said, "His name is Taylor, he's gorgeous. His smile is just contagious." She added, "He's amazing, his heart is what got me."
While we wait for details about the couple's upcoming wedding, read all about the untold truth of The Bachelorette.