Anna Faris Talks Co-Parenting With Ex Chris Pratt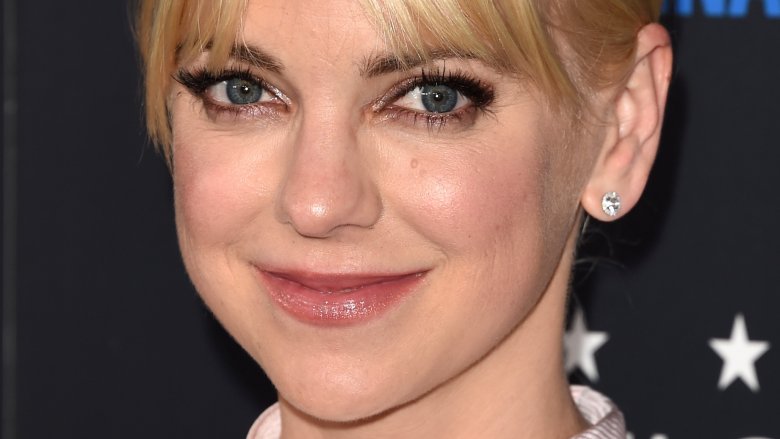 Getty Images
The former couple is putting their son first.
On Wednesday, Jan. 17, 2018, Anna Faris opened up to E! News to promote her partnership with KIND bars. During the exclusive interview, she revealed the key to co-parenting with her ex Chris Pratt. 
"He's surrounded by so much love," the Mom star said of their 5-year-old son, Jack. "We constantly reinforce what a great kid he is." 
While the pair "try to discipline when he's being a little bit naughty," the Unqualified podcast host added, "I think the key is surrounding him with a lot of joy and happiness, which he has a ton of." 
She went on, "I think it's those small moments in life, when your kid says something funny or like for me, I love what I do so I get a kick out of feeling like I nailed a joke well. And family and friends!" 
"As a working mom you're running around all the time and you're trying to figure out what can my kid eat that's healthy because I guess I'm 'supposed to do that,'" Faris quipped, explaining how KIND bars have come in handy now that she's a single parent. "That's why the convenience, and the deliciousness and the healthiness of KIND Bars is why I'm really happy to be working with them." 
As Nicki Swift previously reported, Faris, 41, and Pratt, 38, who married in 2009, announced their separation in August 2017. "Anna and I are sad to announce we are legally separating," the two wrote on Facebook. "We tried hard for a long time, and we're really disappointed. Our son has two parents who love him very much and for his sake we want to keep this situation as private as possible moving forward." 
Their statement continued, "We still have love for each other, will always cherish our time together and continue to have the deepest respect for one another."
In December, the former Parks and Recreation star and Faris simultaneously filed for divorce, citing irreconcilable differences. They are both seeking joint custody of Jack.
Since calling it quits, Faris has been spotted with Michael Barrett, a cinematographer she reportedly met while working on the 2018 film Overboard.
While we wait for more news on the pair's divorce proceedings, read up on the real reasons Anna Faris and Chris Pratt split.