Grey's Anatomy Star Camilla Luddington Engaged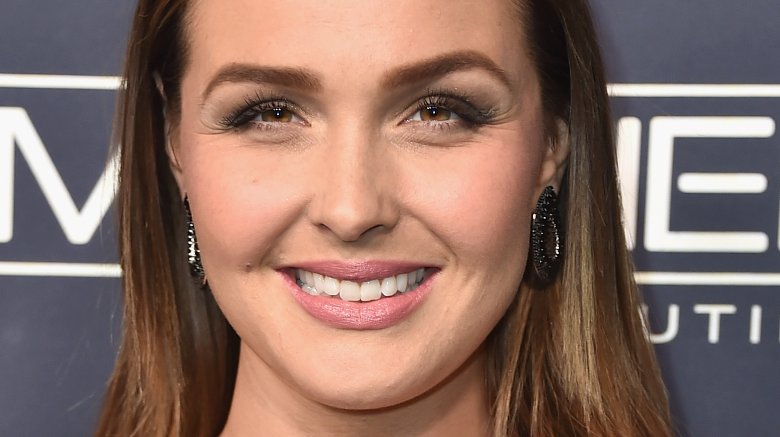 Getty Images
Congratulations to the TV doctor!
On Wednesday, Jan. 17, 2018, actress Camilla Luddington, who plays Dr. Jo Wilson on Grey's Anatomy, announced that she's engaged to her longtime beau, Matthew Alan! And apparently, she's been sitting on the news for a few weeks. Taking to Instagram to share photos of her sparkly new ring, Luddington wrote, "Sooo this happened on New Year's Eve. I'm not sure I even let Matt get through his proposal before I started yelling YES YES YES!! Of course it was a yes!"
Mentioning daughter Hayden, whose hand is featuring in one of the snaps of Luddington's ring, the actress added, "Also... Hayden approves."
According to E! News, Luddington and Alan have been together for at least five years. In April 2017, they welcomed their first child together, Hayden, into the world. Sharing a black-and-white video of the family of three at the time, Luddington wrote, "We have a new great love in our lives... our sweet baby girl...Hayden."
While we wait for more details about the big proposal, read all about celebrity couples who are totally addicted to each other.