Taylor Swift's Life Reportedly Threatened By Stalker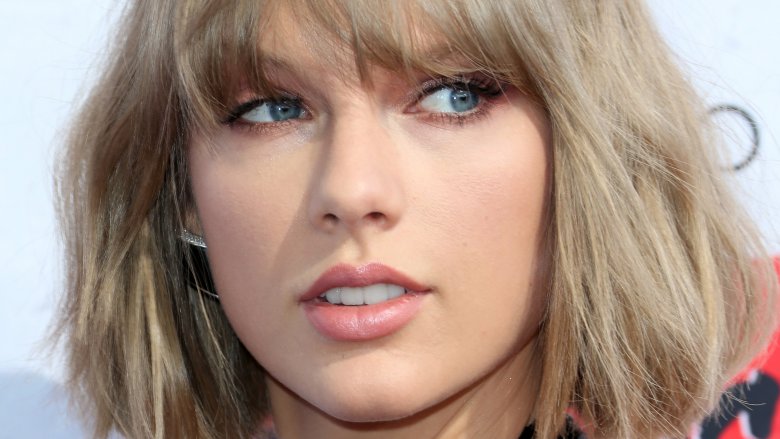 Getty Images
This is terrifying.
According to TMZ, Taylor Swift's alleged stalker Frank Andrew Hoover is facing new charges after he reportedly sent threatening emails to the singer's father, Scott Swift. The emails, sent between May 2015 and October 2016, feature several disturbing lines, such as, "Decided that we are going to end all the Swifts on one day because I can't stand that virus s*** your daughter spread."
Another email reportedly read, "The evil family of devils: Scott, Austin, Taylor, [Andrea]. Sincerely, the end real son of god." He also allegedly wrote, "This article is not a joke and is why god is going to burn them into the desert for me."
At one point, he allegedly told Scott, "Enjoy the brain aneurysms and death."
Prosecutors have reportedly filed charges against Hoover for "stalking and repeatedly violating a restraining order."
Hoover was previously arrested in November 2016, after he'd allegedly followed her vehicle in Austin, Texas. A report at the time also indicated that Hoover had been sending disturbing emails to her father. One email reportedly read, "Without her, I walk the earth alone forever and she'll continue to experience failed relationships that break her heart."
His alleged stalking in Texas violated a protection order that Taylor had filed against him in Kansas (via E! News).
Unfortunately for the "End Game" singer, this isn't the first news of creepy activity she's encountered in recent weeks. On Jan. 14, 2018, TMZ reported that a 58-year-old man told New Hampshire police that he was Taylor's boyfriend and expressed that he wanted to get a gun to protect her.
Yikes! Stay safe, Taylor!
While we wait to hear what comes of Hoover, read all about celebrities who've had serious scary stalkers.