What You Don't Know About Caitlyn Jenner's New Love Interest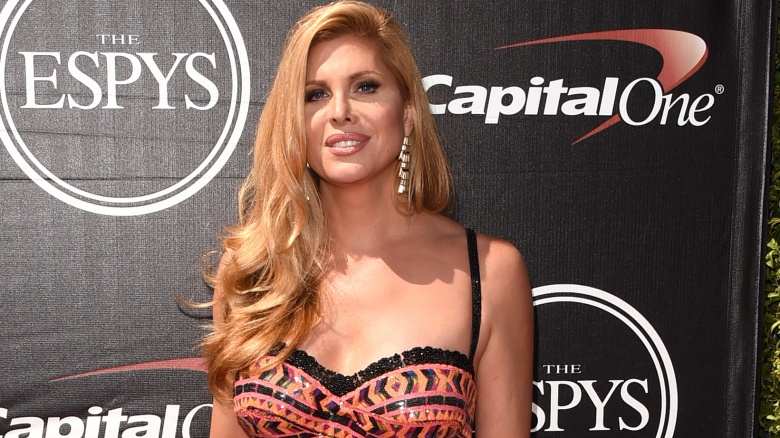 Getty Images
Candis Cayne is constantly being seen with Caitlyn Jenner. While the pair insist that they're just BFFs, Radar Online reports that they've been spotted making out like teenagers on multiple occasions. Just who is this beautiful blonde bombshell who may have won over Jenner's heart?
She has a fraternal twin who's basically her opposite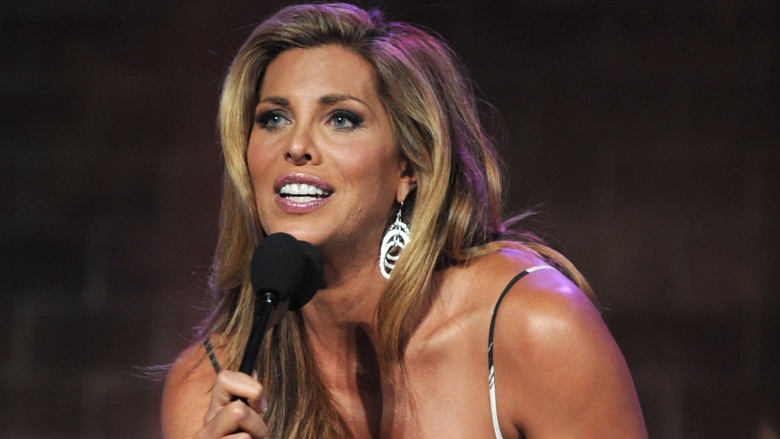 Getty Images
Cayne has a fraternal twin brother named Dylan McDanniel. Aside from genetics, they don't have much in common. Cayne's teacher told The Daily Mail, "There was such a difference between the two. They were fraternal twins but incredibly different. Dylan had this great mind and played football. He went on to get a football scholarship at Linfield College in Oregon. Brendan was a really, really handsome young man who the girls just loved, he was also very feminine and skinny and the school work didn't come [easily]." No surprise that Cayne's fraternal twin looks good as well.
She was bullied in school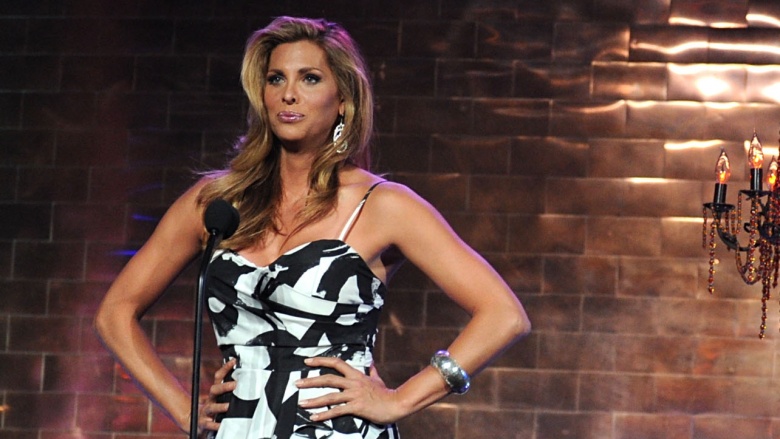 Getty Images
Before her transition, Candis Cayne was an awkward teen named Brendan McDanniel growing up in Hawaii. One of her childhood teachers told The Daily Mail, 'It seemed like after every recess I had to talk to some of the children in class about teasing Brendan, it was mainly the boys, they would call him gay, some of the kids were really rude to him. I think sixth grade was the worst. The kids would say their parents had told them Brendan was gay and I'd say, 'Well, your parents are wrong.'" The teacher claims that Cayne was so compassionate that she would refuse to tell on her bullies for fear that they'd get in trouble and "their feelings would be hurt."
She was a drag queen extraordinaire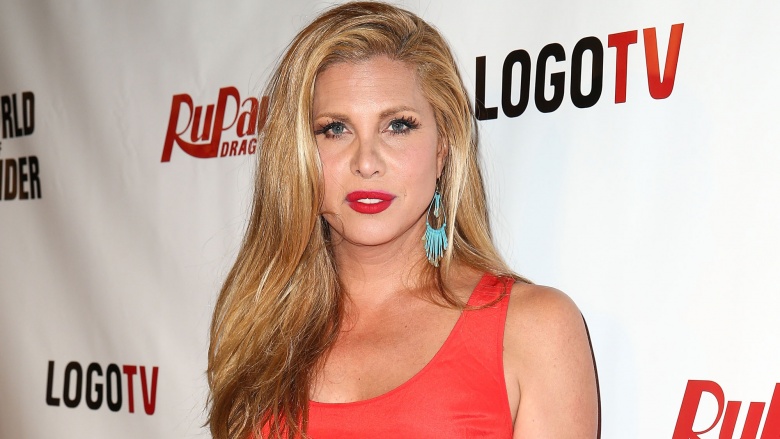 Getty Images
Before she discovered what it meant to be transgender, Cayne considered herself a drag queen. She performed all over New York City in the 1990s, including stints at Tour, Boy Bar, the Roxy, and the Wigstock festival. She's also a pal of drag legend RuPaul. In 1997, Cayne was featured in RuPaul's "A Little Bit of Love" music video. A decade later, she was cast as Annaka Manners in RuPaul's film, Starrbooty.
She's an amazing dancer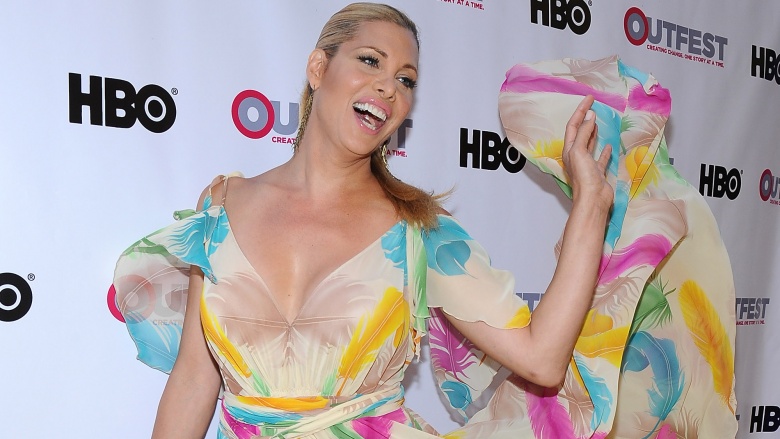 Getty Images
Cayne trained as a dancer in Los Angeles for a year after high school. Her choreography was featured in To Wong Foo, Thanks For Everything, Julie Newmar as well as RuPaul's Drag Race. She told The New York Times that she takes costumes into account when designing routines. "You can't do a split leap in four-inch heels. You learn throughout the years to utilize the best movements for the best wow factor." We totally agree.
Born in the '90s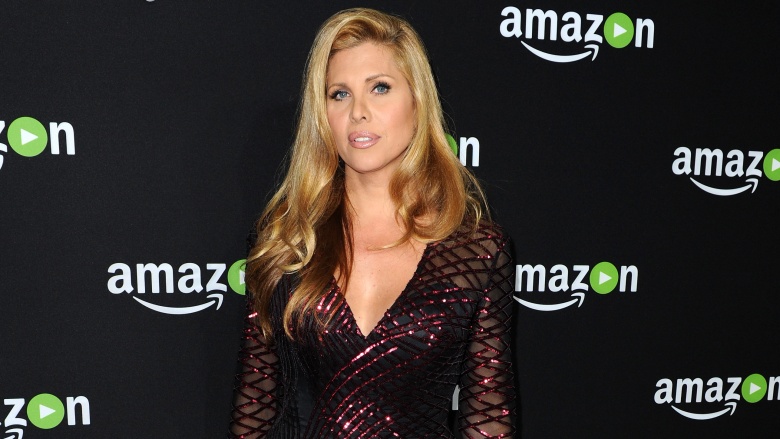 Getty Images
Cayne began her transition in 1996 at 24 years old. The New York Times reports that Cayne obtained black market hormone pills from a transgender club doorwoman and got surgery in a basement in Guadalajara, Mexico. Cayne told the paper, "When I told my parents that I was starting my transition, my dad said, 'Well that makes so much more sense, you being a woman rather than a gay man, 'cause I never saw you any other way and now it totally works.' 'It was unbelievable. The second I told them they flew to New York and wanted to make sure I was OK. And they found out I was happier." Cayne says her twin, Dylan, was also comfortable with the change. "He was fine with it. And they realized that I was the same person I was 20 years ago, I had just grown up, grown wiser, and grown a pair of breasts."
She was a groundbreaker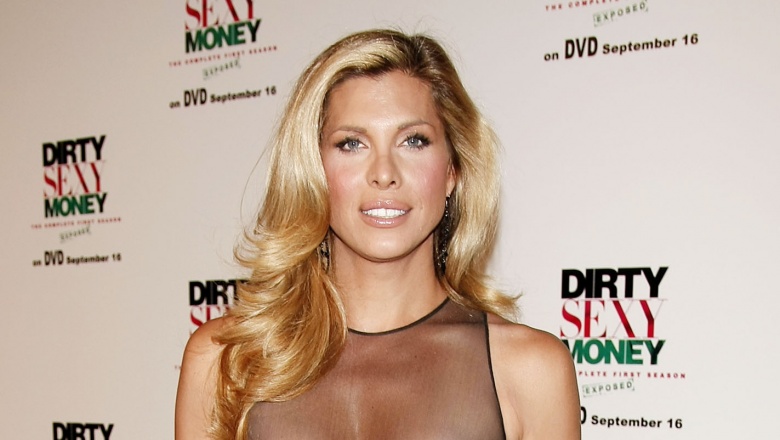 Getty Images
Cayne played a transgender mistress named Carmelita Rainer on Dirty Sexy Money from 2007 to its 2009 cancellation. This role made Cayne the first transgender actress to play a recurring transgender character in network prime time television. She also played a transgender character named Alexis Stone in Nip/Tuck. Cayne later starred as the title character in indie film Mob Queen and To Wong Foo, Thanks For Everything, Julie Newmar. In 2011, she guest-starred as Geraldine on Necessary Roughness. In October 2015, Cayne announced to People that she was joining the cast of The Young and the Restless.
She's single...for now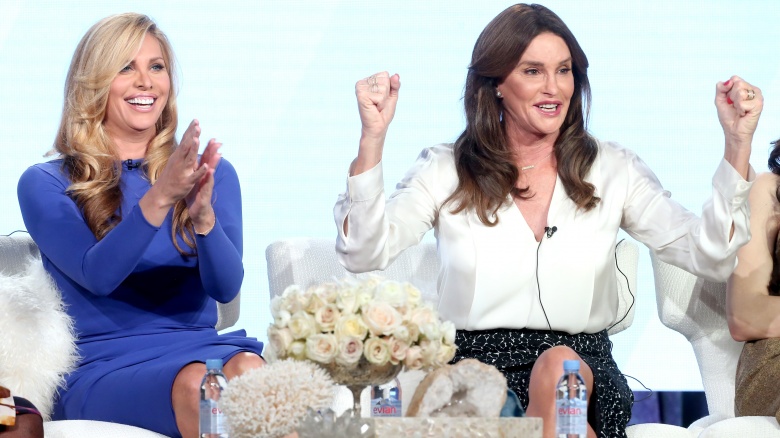 Getty Images
A source insists to Us Weekly that Cayne and Jenner aren't actually dating, because, well, Jenner's not her type. "What, is Candis suddenly a lesbian now?" the source scoffed. "Candis is currently single but is only interested in men, and Caitlyn is a woman." Cayne was previously in a long-term relationship with a DJ named Marco McDermott, who told Access Hollywood in 2007 that they planned on getting married. Sadly for McDermott, they split in 2010.