Report: Disney Actor Orlando Brown Arrested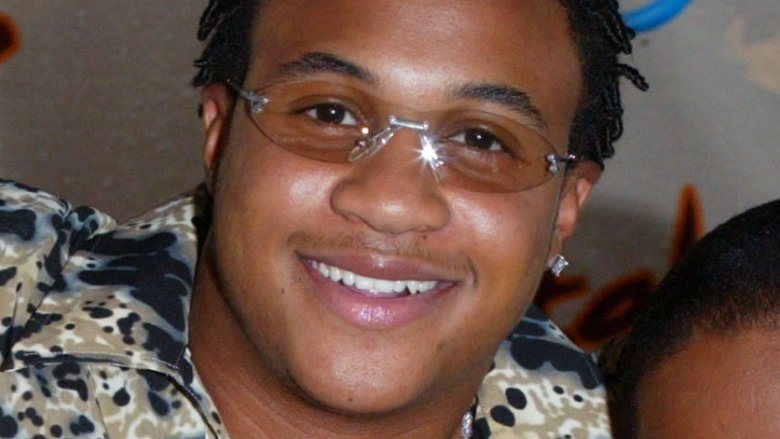 Getty Images
The former child star has found himself in big trouble with the police.
E! News reports that That's So Raven's Orlando Brown was arrested in Barstow, Calif. on the morning of Thursday, Jan. 18, 2018. According to the celebrity news site, authorities responded to a family disturbance call after Brown had allegedly had a verbal argument with his girlfriend and her mother at an apartment.
After investigating, the responding officer discovered that Brown had an active warrant out for him from the Torrance Police Department. Brown was then arrested and taken to the Barstow Jail. He was booked for "battery against a spouse, resisting a peace officer and possession of a controlled substance."
According to NY Daily News, the charges against Brown are from a 2016 incident, in which Brown allegedly hit his girlfriend in the face in a police station parking lot. Cops reportedly found methamphetamine on his person at the time. However, Brown later denied that police discovered any illegal drugs on him.
At the time of this writing, Brown, who made a name for himself with roles on Family Matters, Two of a Kind, Fillmore!, and The Proud Family, reportedly remains in jail with bail set for $25,000.
While we wait to learn more about Brown's legal troubles, read all about celebrities who've done a lot of jail time.