Lucy Hale Shares Shocking Post About Sexual Assault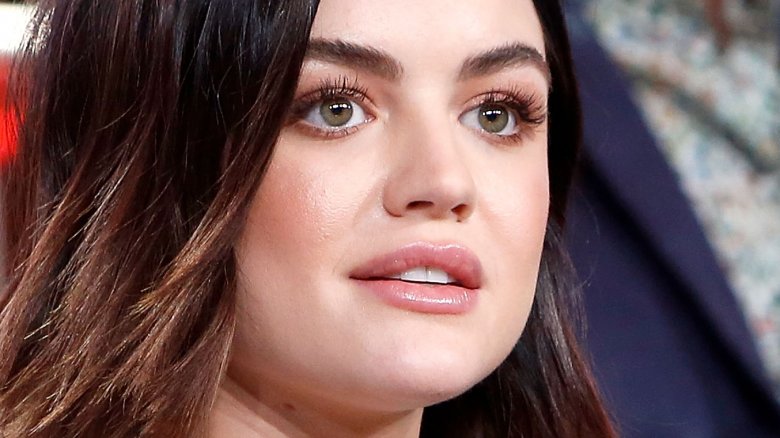 Getty Images
The Pretty Little Liars star just tweeted out a disturbing message.
On Thursday, Jan. 18, 2018, actress Lucy Hale shared a text image on both Instagram and Twitter, revealing that she may have been recently sexually assaulted. "I never understood sexual assault until tonight," the since-deleted message read, according to Us Weekly. "I always sympathized, but never felt the pain of it until right now."
The 28-year-old continued, "My dignity and pride was broken. I am completely at a loss of words. I feel for anyone that has felt this pain that I feel right now." She added, "But I promise. I will not let a moment go by that I don't try to make a difference."
Hale reportedly posted the message on Instagram first before deleting it quickly soon after. She then shared it on Twitter, writing, "I deleted it from Instagram. But this needs to be heard." However, Hale deleted the tweet sometime later (via the Daily Mail).
At the time of this writing, Hale is yet to explain her social media post.
Since movie producer Harvey Weinstein was first called out for sexual misconduct in October 2017, numerous women have come forward in Hollywood — and beyond — opening up about the inappropriate sexual behavior they've suffered at the hands of men in power.
While we wait for Hale to comment on her recent Instagram and Twitter posts, read all about the untold truth of Pretty Little Liars.