NCIS Secrets No One Will Ever Tell You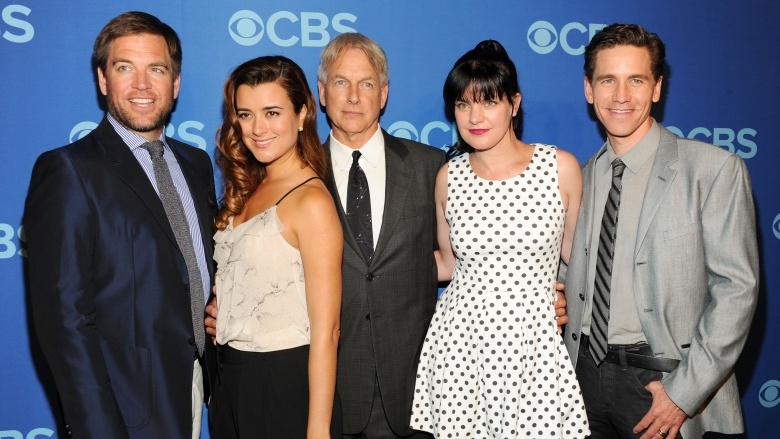 Getty Images
The special agents of the Naval Criminal Investigative Service (NCIS) aren't the only folks with sleuth skills. We've done some digging on this world-famous crime procedural and compiled the following dossier of juicy show secrets. You won't believe what has been happening behind the scenes.
Impressive resumes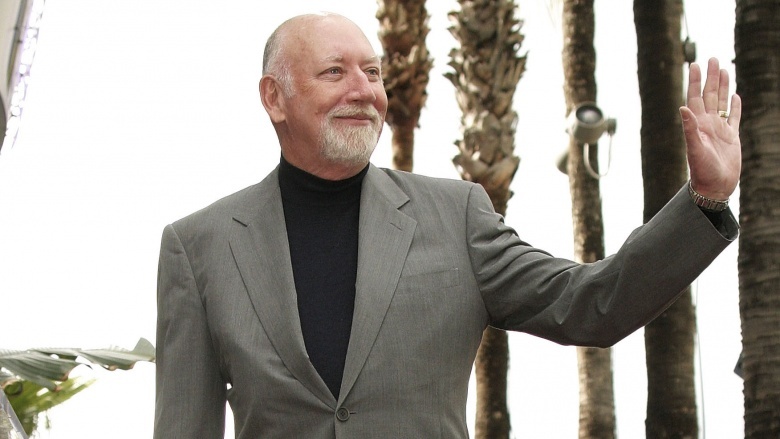 Getty Images
Some of the show's key players have curriculum vitaes that closely align with NCIS' subject matter. Executive producer Donald Bellisario was enlisted in the U.S. Marine Corps from 1955 to 1959. He told the U.S. Naval Institute's Proceedings magazine in 2009 that when it comes to developing episodes, "I rely heavily on incidents I either experienced or heard of while a Marine."
Actress Pauley Perrette, who plays goth forensic scientist Abby Sciuto, studied sociology, psychology and criminal science at Valdosta State University in Georgia and at the John Jay College of Criminal Justice in New York, according to alumni publications. "I was a voracious student," she told The Associated Press in 2011. "I ended up with the best background to be an actor ever because I'd been studying human behavior in science for years and years."
A family affair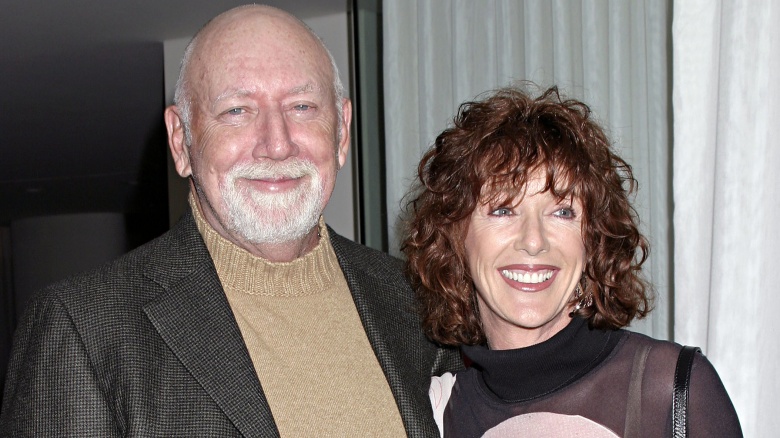 The nepotism on NCIS would raise eyebrows in real-world government, but this is Hollywood, where business circles are small and tight. The show's creator and executive producer, Donald Bellisario, has put plenty of family members to work on his series. Field agent Timothy McGee (Sean Murray) is Bellisario's stepson from his marriage to Vivienne Bellisario. Murray's stepsister, Troian Bellisario, plays his onscreen sister, Sarah McGee, who becomes the prime suspect in a murder during season four. In the program's third season, the role of crooked lab assistant Chip Sterling is played by Don's biological son, Michael Bellisario.
Vivienne Bellisario (Don's wife and Murray's mom) plays the mysterious red-haired love interest of special agent Leroy Jethro Gibbs (Mark Harmon) during seasons one and two. The ginger's secret identity was the source of much speculation both on- and offscreen, until actress Pauley Perrette blew her cover on Twitter in 2015. Speaking of Gibbs, the flashback version of his younger self is played by Harmon's biological son, Sean Harmon.
Language barriers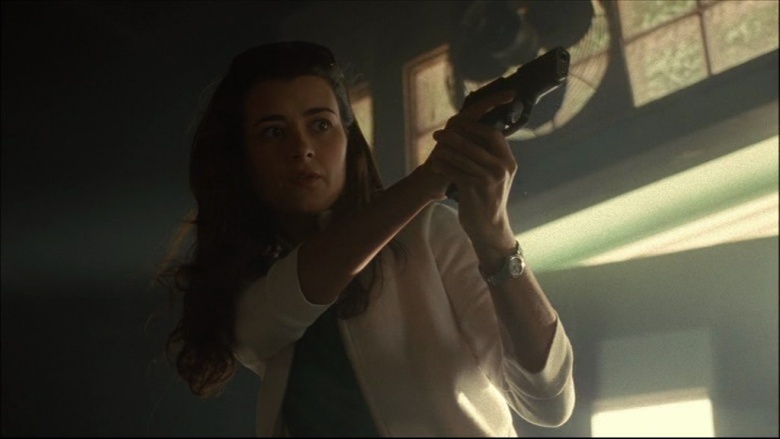 Cote de Pablo plays Israeli Mossad officer Ziva David, a formidable liaison assigned to the NCIS team. To nail the role, the Chilean-born actress linked up with a Hebrew language instructor. In an interview with The Jerusalem Post in 2007, she recalled a particularly challenging episode that called for a lengthy phone conversation in Hebrew. She practiced doggedly "and didn't rest or sleep for 48 hours. I wanted to do the language justice," she said. "I want to apologize to all Israelis if I didn't succeed, but boy, did I try."
It seems de Pablo's hard work was appreciated overseas. The Israeli government invited her to visit. In 2007, she made the journey to her character's homeland. "It was more of a trip for Ziva than for Cote," she told the Chicago Tribune. "It absolutely informed my insights into her soul."
Blurred lines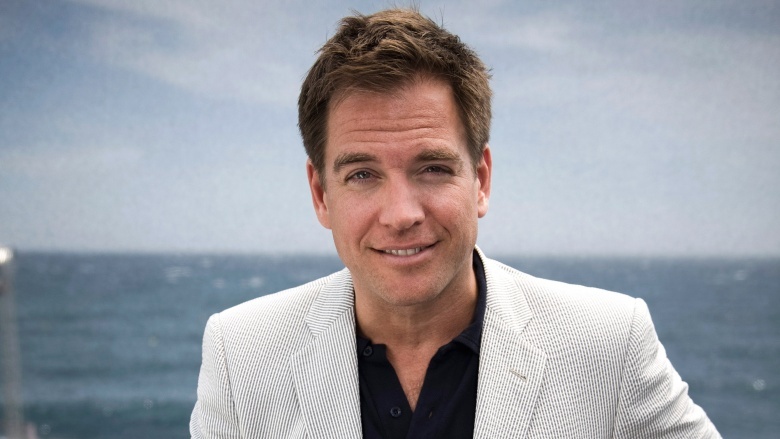 Getty Images
Michael Weatherly Jr. has played the mischievous special agent Anthony DiNozzo Jr. for 13 seasons, so is it any wonder that elements of his real life have shaped his character's story? On the show, DiNozzo is tormented by a tense relationship with his father, who has cut him out of the family fortune. Off camera, Weatherly and his biological father, Michael Weatherly Sr., have also had their differences. According to IMDb, the elder Weatherly was so furious when his son dropped out of college to pursue acting that he disinherited him from the millions he made importing Swiss Army Knives to the States.
What's in that cup?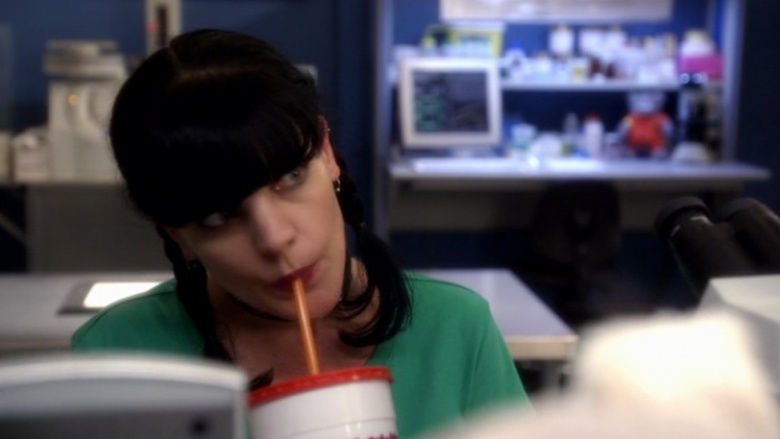 Full throttle forensic scientist Abby Sciuto (Pauley Perrette) stays caffeinated with big swigs of the fictional Caf-Pow energy drink during the show, but what's really in that plastic cup? Fan sites say the liquid used to be Hawaiian Punch, but when Perrette decided to forego all sugar and caffeine, she switched to unsweetened cranberry juice. Reflecting this dietary change, Sciuto occasionally partakes in a decaffeinated No-Caf-Pow version of the beverage.
Take a closer look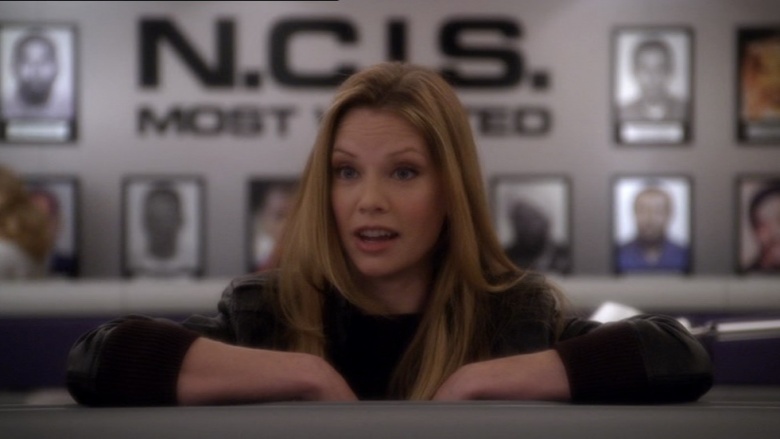 According to IMDb, a photograph of executive producer Donald Bellisario is hanging on the "NCIS Most Wanted Wall." In season four, his face appears again among portraits of successful authors displayed in a publisher's office. Pictures of real-life writers Tom Clancy, Stephen J. Cannell, and Robert Anton Wilson have also appeared on the set.
Unscripted moments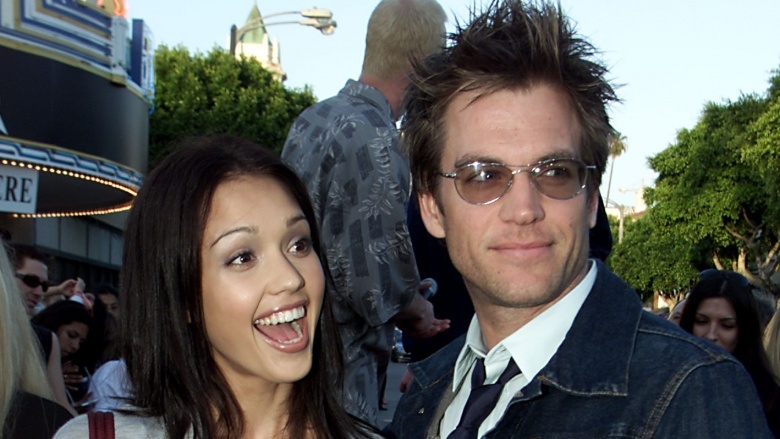 Getty Images
CBS.com says Michael Weatherly Jr. "is one of the few actors on TV given the freedom to ad-lib scripts and make them funnier, which he does regularly" on NCIS. In one episode, TonyDiNozzo assesses a woman's attractiveness with the line, "She's no Jessica Alba." Weatherly and Alba used to be an item. They fell madly in love while co-starring on the television series Dark Angel, got engaged in 2001, but never walked down the aisle. Their romance ended in 2003.
On a live chat with TV.com in 2009, Weatherly wrote, "As far as ad libs go I am an uncontrolable ad-libber. It is like a syndrome [sic]. I am sure it is amussing [sic] to the editors but sometimes the cast wants to kill me. However, I shall continue to ad-lib as long as the character Anthony Dinozzo resides at desk #2 in the squad room." He also added, "...my spelling is tsibewas."
Legal battles behind the scenes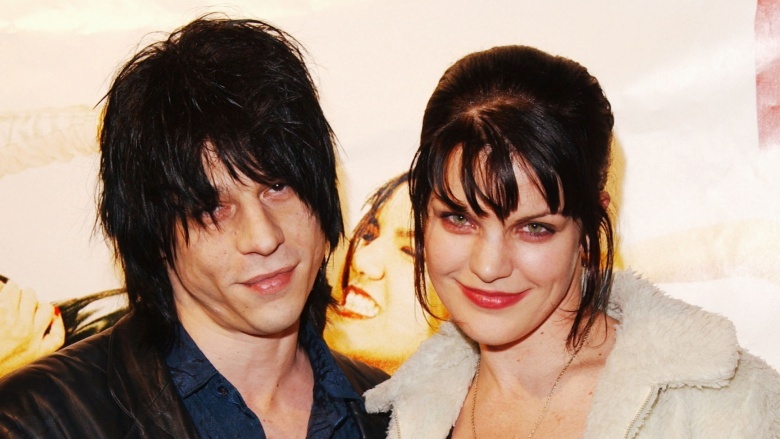 Getty Images
The real-life legal proceedings surrounding some of NCIS' more prominent characters are just as twisted as the show's most aberrant episodes. Pauley Perrette has been legally battling her ex-husband, musician Francis "Coyote" Shivers, nonstop since he filed for divorce in 2004. Both parties claim they've been harassed, abused, and defamed by the other. According to court papers detailed in the New York Post in 2013, Shivers believes Perrette is living out a screenplay she wrote, titled "Star Crazy," in which a famous TV star executes a vengeful plot against her ex by stalking, manipulating police, and utilizing a restraining order. Radar Online reports that Shivers was jailed in September 2015 for violating a restraining order Perrette filed against him in a lengthy, high-profile lawsuit.
NCIS creator Donald Bellisario sued CBS in April 2011. He argued that he signed contracts entitling him to additional payments or an opportunity to continue work on the series. The parties reached a confidential settlement just before trial in 2013. "Although we differed in opinion on this matter, our admiration, appreciation and respect for Mr. Bellisario has never wavered throughout," said CBS President David Stapf in a statement. "We consider him one of the best creative talents of his time and a valued member of the CBS family, whose shows, both past and present, have played an important role in CBS's success."