The Zombies Bassist Jim Rodford Dead At 76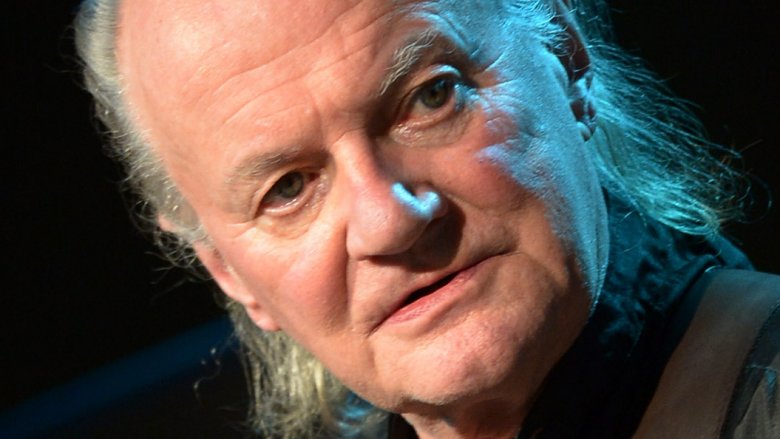 Getty Images
The former bassist for The Kinks has sadly passed away.
Rod Argent of The Zombies took to Facebook on Saturday, Jan. 20, 2018, to confirm that Jim Rodford has died, Page Six reports. The British musician had played with the rock band since 1999. He was 76 years old.
"It is with deep sadness that I learned this morning that my dear cousin and lifelong friend, Jim Rodford, died this morning after a fall on the stairs," the "She's Not There" group's co-founder and keyboardist wrote. "More details are not yet known about the exact cause of death."
"Jim was not only a magnificent bass player, but also from the first inextricably bound to the story of The Zombies," Argent continued, before shining a light on his commitment to the local music scene in his hometown of St. Albans, where he lived his entire life. 
"Jim's life was dedicated to music. He was unfailingly committed to local music — an ever present member of the local scene in St. Albans," he wrote. "Jim was a wonderful person, loved by everybody....He will be unbelievably missed. Goodnight and God Bless dear friend."
Dave Davies, who co-founded The Kinks, took to Twitter to pay tribute to his friend, who had played with the band from 1978 to 1993. "I'm devastated Jim's sudden loss," he wrote. "I'm too broken up to put words together it's such a shock i always thought Jim would live forever in true rock and roll fashion — strange — great friend great musician great man — he was an integral part of the Kinks later years."
Our thoughts are with Rodford's loved ones during this difficult time.