Neil Diamond Shares Life-Altering Health Diagnosis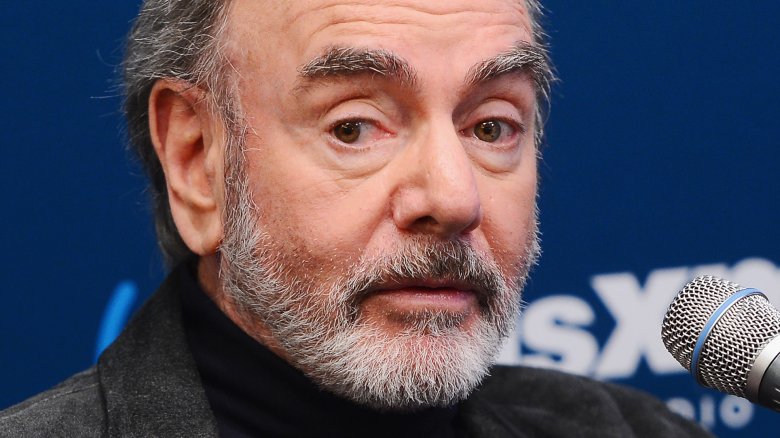 Getty Images
On Monday, Jan. 22, 2018, Neil Diamond revealed that he's been diagnosed with Parkinson's disease. He shared the sad news via a post on his official website, adding that, due to his condition, he is retiring from touring. However, Diamond will still reportedly write and record music.
The post further announced that the third leg of Diamond's 50th Anniversary tour, which was slated to hit Australia and New Zealand in March 2018, has been canceled. According to the message, tickets will be refunded in full.
"It is with great reluctance and disappointment that I announce my retirement from concert touring. I have been so honored to bring my shows to the public for the past 50 years," Diamond, who turns 77 years old on Jan. 24, wrote. "My sincerest apologies to everyone who purchased tickets and were planning to come to the upcoming shows."
He noted, "I plan to remain active in writing, recording and other projects for a long time to come." Diamond continued, "My thanks goes out to my loyal and devoted audiences around the world. You will always have my appreciation for your support and encouragement. This ride has been 'so good, so good, so good' thanks to you."
While we wait to learn more about Diamond's condition, read all about celebrities who are battling life-threatening diseases.