Christina Aguilera Says New Album Is On The Way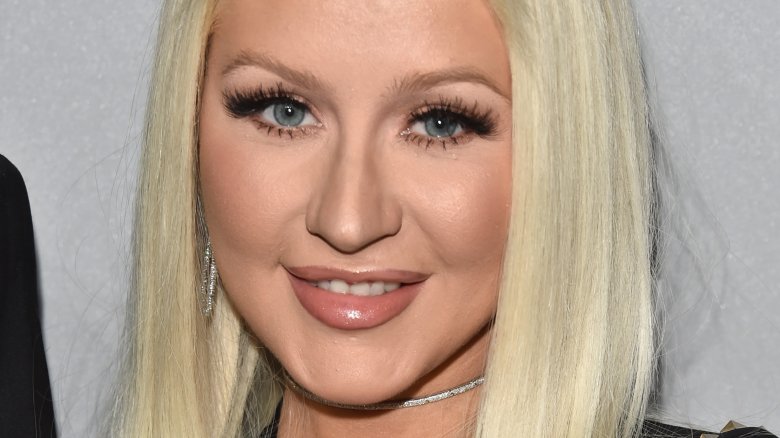 Getty Images
The "Genie in a Bottle" singer just shared some big news with her followers.
On Tuesday, Jan. 23, 2018, Christina Aguilera took to Instagram to put her fans' worries to rest. The former The Voice coach posted a photo of her Hollywood Walk of Fame star on her Instagram Story and answered a question stuck via Post-it on her star that asked, "Where the f*** is the new album?" (via Billboard).
"It's coming b****es," Aguilera wrote, adding a series of emojis.
While Aguilera has dropped new music, including a collaboration with Great Big World, in recent years, she hasn't released a record since her 2012 album, Lotus.
Aguilera previously talked with Extra TV about making a new album back in 2015. "I just have to make sure it's right, and it's genuine and heartfelt, and I'm very excited to pour my heart out into this record fully," she said. "I've been gathering and writing and coming up with these amazing ideas for different parts of how I was feeling during the past year, so I'm really excited to vocalize all of it and make it all come together."
While we wait for more details about Aguilera's new record, read all about the disturbing pop songs that people love.