The Chainsmokers' Alex Pall 'Miserable' After Being Called Out For Cheating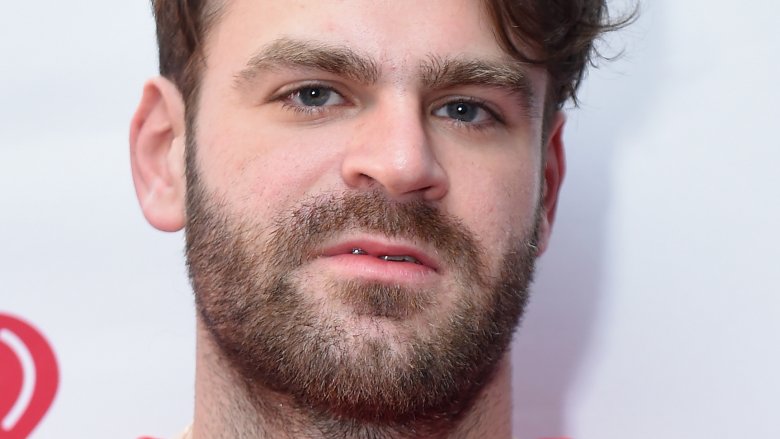 Getty Images
The DJ is taking his recent breakup pretty hard.
On Tuesday, Jan. 23, 2018, TMZ caught up with The Chainsmokers' Alex Pall and asked him about his recent split from girlfriend Tori Woodward, who publicly slammed him for allegedly cheating on her. "Yeah, it's been a little rough. It's alright. It's life," Pall said, as he walked through LAX to get on a flight to Qatar. "She deserves the best. ... She deserves a better guy than me."
When asked if he's been enjoying the single life, Pall revealed, "No, I've been miserable. I'm looking forward to getting out of the country." Responding to a question about what he's learned from the whole ordeal, Pall said, "Be a better person, and take care of those who love you."
According to People, Pall's alleged infidelity was caught on home security footage, which was then shared via Woodward's Instagram Stories. The video appeared to show Pall kissing another woman. "Alex is disgusting. Men are trash. Don't ever forget it," Woodward wrote alongside one clip. She later added, "They'll look you in the eyes and tell you they love you. Then destroy you without a second thought."
In another post, Woodward wrote, "After hours of begging him for scraps of honesty, I chipped away just enough to confirm that this is not the first time he's remorsely [sic] cheated on me," adding, "That 'psycho b****' from Vegas, the 'lame Instagram model' caught on video and countless others he looked me in the eyes and swore on his life he never touched."
Woodward, who'd reportedly dated Pall since February 2014, also told social media followers that Pall had denied his infidelity for a long time before "explaining that because all men do it, it's not that bad." She also said that he hadn't apologized to her for cheating.
While we wait to see if Pall and Woodward ever reconcile, read up on celeb cheaters who got caught in the act.