Cher Lloyd Shows Off Secret Baby Bump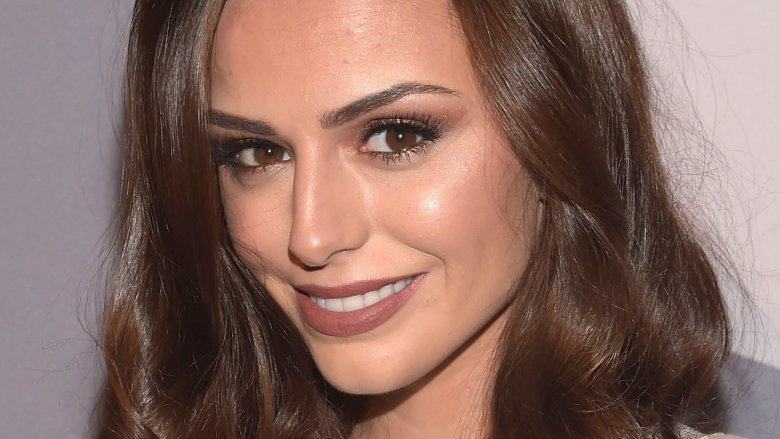 Getty Images
The "Want U Back" singer is expecting!
On Wednesday, Jan. 24, 2018, Cher Lloyd surprised fans by announcing that she's pregnant. Sharing a black-and-white photo of her baby bump on Instagram, Lloyd explained her recent absence from social media, revealing that she's five months pregnant.
Noting that she's taken time to work on her music, she wrote, "I'm so happy to announce that I now have a collection of amazing new songs (that I cannot wait to share with you all!), but also, there's another reason why I'm writing to you today and that's because I am beyond thrilled to inform you all that my husband Craig and I are also expecting our first child in May!!!"
She continued, "We are absolutely over the moon to share this news with you all. I am so excited to enter this new chapter in my life, surrounded by family I love, a supportive team around me and with music I've worked super hard on and am so excited and proud to reveal to you later in the year. And now we're going to have a little baby to enjoy this experience with us along the way!"
The British pop star previously married husband Craig Monk, a hairdresser, in November 2013, as reported by E! News.
Congrats to the former The X Factor contestant!
While we wait for more news from Lloyd, read all about the strangest celeb baby announcements ever made.