Jessica Simpson Reportedly Sued Over Instagram Post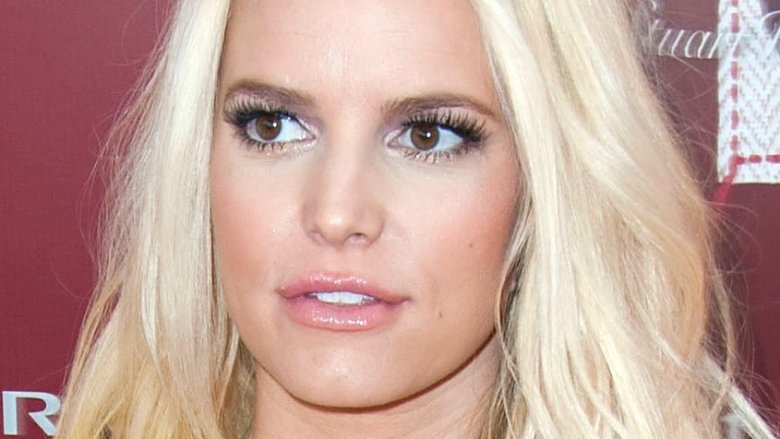 Getty Images
The singer's social media account may have just sparked some legal trouble.
According to The Hollywood Reporter, Jessica Simpson is facing a lawsuit from Splash News and Picture Agency for posting one of their photos on her Instagram page without permission. The picture in question is reportedly of Simpson as she exited New York's Bowery Hotel. THR notes that, while the Daily Mail was given the okay to publish the image from the celeb news agency, Simpson did not, and, as a result, a formal complaint was filed against the fashion bigwig in California court on Tuesday, Jan. 23, 2018.
"Simpson or someone acting on her behalf copied the Photograph and distributed it on Instagram — within hours of its original publication on August 9, 2017," lawyer Peter Perkowski stated (via THR). "The copy of the Photograph that Simpson distributed on Instagram had been altered, without authorization or approval, to remove the CMI showing plaintiff as the copyright owner of the image."
Perkowski added, "Simpson's Instagram post and Twitter tweet made the Photograph immediately available to her nearly 11.5 million followers and others, consumers of entertainment news — and especially news and images of Simpson herself, as evidenced by their status as followers of her — who would otherwise be interested in viewing licensed versions of the Photograph in the magazines and newspapers that are plaintiff's customers."
Reality TV World, who allegedly shared the image from Simpson's Instagram account, has also been sued by Splash for copyright infringement.
According to The Blast, the photo in question has since been deleted on both Simpson's Instagram and Twitter accounts.
Splash is reportedly seeking $25,000.
While we wait for Simpson to publicly comment on the lawsuit, read all about why she and ex-husband Nick Lachey called it quits on their marriage.