Oprah Winfrey Talks Possible Presidential Run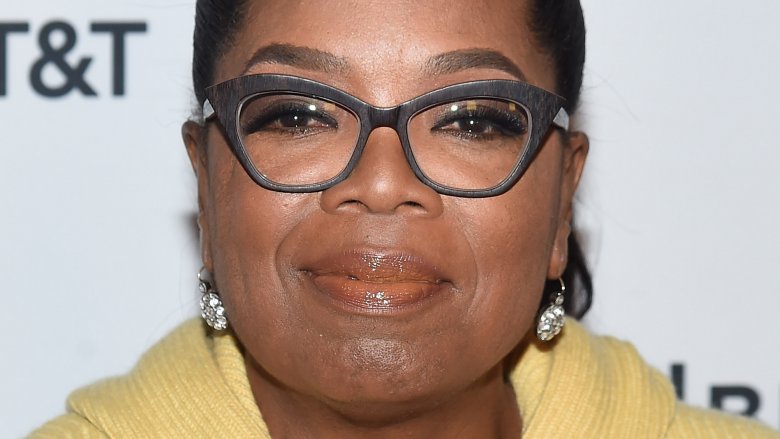 Getty Images
The former talk show host just shared her thoughts on becoming the next president of the United States.
After Oprah Winfrey gave a passionate speech during the 2018 Golden Globes, many enthusiastically called for the 63-year-old to run for president, causing the hashtag, #Oprah2020, to trend on Twitter (via NPR). And while her longtime partner Stedman Graham and her BFF Gayle King had remarked on a possible candidacy, Oprah herself hadn't publicly acknowledged her potential political career — until her March 2018 cover story interview with InStyle magazine.
Unfortunately, Winfrey's response is likely to disappoint many of her fans.
"I've always felt very secure and confident with myself in knowing what I could do and what I could not. And so it's not something that interests me," Winfrey revealed. "I don't have the DNA for it."
Winfrey continued, "Gayle—who knows me as well as I know myself practically—has been calling me regularly and texting me things, like a woman in the airport saying, 'When's Oprah going to run?' So Gayle sends me these things, and then she'll go, 'I know, I know, I know! It wouldn't be good for you—it would be good for everyone else.'"
Noting that someone had recently offered to help her with her presidential campaign, Winfrey added, "That's not for me."
Guess we'll just have to count Winfrey out for the next election.