Vampire Diaries Star Steven R. McQueen Proposes To Girlfriend Allie Silva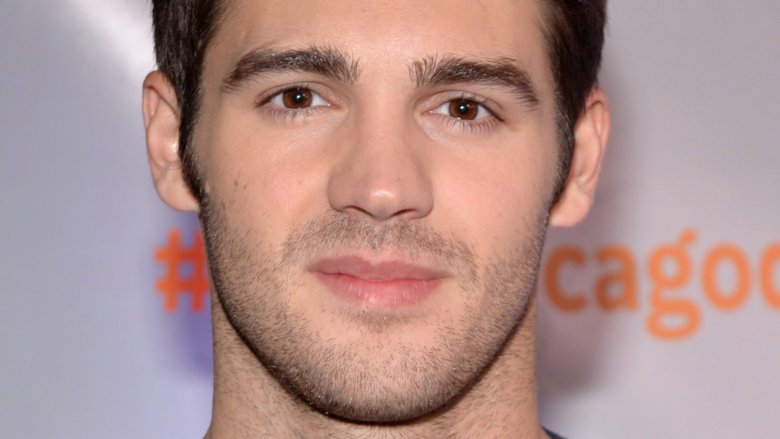 Getty Images
Congratulations to the CW actor!
On Thursday, Jan. 25, 2018, The Vampire Diaries star Steven R. McQueen announced that he and his longtime girlfriend, model Alexandra "Allie" Silva, got engaged. Sharing a black-and-white photo of them holding hands and kissing at dinner on Instagram, McQueen, whose grandfather was the famous Steve McQueen, wrote, "She said yes."
Silva shared the same image on her own Instagram account, writing in the caption, "My best friend, love of my life...YES, yes yes a million times over."
According to E! News, McQueen, who's also starred in Chicago P.D. and Chicago Fire, has dated Silva for over a year. In late 2016, the two made their relationship Instagram-official.
Congrats again to the happy couple!