Vanessa Marcil Suffers Miscarriage Months After Pregnancy Announcement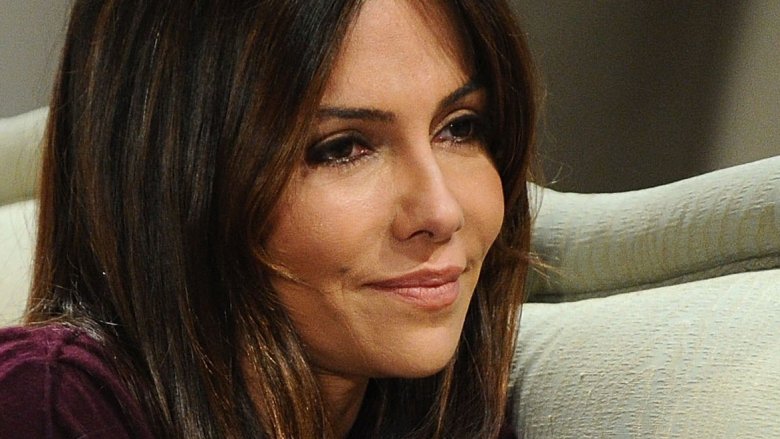 Getty Images
The Beverly Hills, 90210 star just revealed some heartbreaking news.
Late on Thursday, Jan. 25, 2018, Vanessa Marcil shared with her fans that she suffered a miscarriage just months after announcing that she was pregnant. Alongside a photo of Marcil and her fiancé, known only as "MC," a post on the actress' Instagram page read, "Our hearts are with Vanessa and MC who have lost baby OPM. Thank you for respecting their privacy as they heal and thank you for sharing all of your personal stories. You are not alone."
Marcil, who shares a 15-year-old son with ex Brian Austin Green, previously announced that she was pregnant back in November. At the time, she post a photo of herself receiving a kiss from her fiancé, writing, "It's baby time. After 6 miscarriages we are saying prayers for OPM 😊 🙏🏽#MadHappy." As noted by People, "OPM" likely meant "Our precious miracle."
In early January, Marcil revealed her baby's sex, telling her followers that she was pregnant with a baby girl.
Our thoughts are with Marcil and MC during this difficult time.