Nicole Eggert Tells Dr. Oz About Alleged Sexual Assault At Hands Of Scott Baio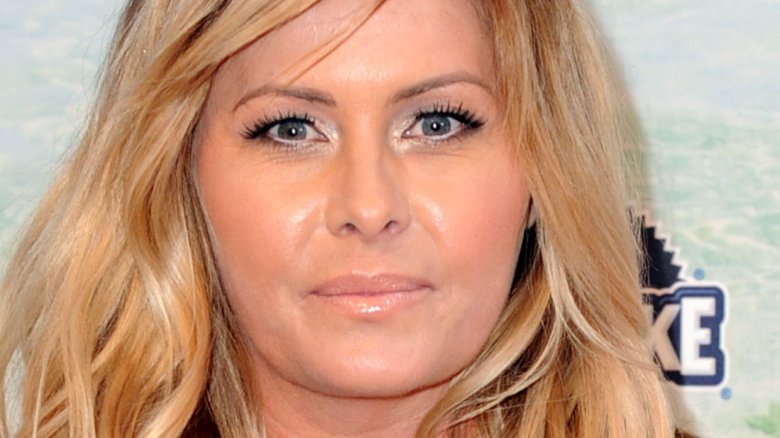 Getty Images
The actress spoke out against her former Charles in Charge co-star.
TMZ reports that Nicole Eggert spoke with Dr. Oz (full name Mehmet Cengiz Öz) about the alleged sexual assault she suffered at the hands of co-star Scott Baio during an episode of The Dr. Oz Show filmed on Jan. 10, 2018. While the episode never made it to air, the gossip rag did obtain footage from the show, in which Eggert reveals just how Baio allegedly convinced her to have sex.
According to Eggert, Baio "manipulated" her under the pretense of offering to help her get ready to date boys her own age. Eggert said she agreed, though it was "awkward, to say the least." She told Oz that they'd had this conversation at her house when her parents were not home. After Eggert had allegedly agreed to Baio's offer, she reportedly lost her virginity to him, as Oz states in the video.
When asked about what Baio said to lead to the two of them allegedly having sex, Eggert, who was reportedly a minor at the time, said, "It was about how much he loved me and, hopefully one day when I was of age, we could be together, and that he understood I needed to go be with boys my own age and it was sort of like a goodbye action or something."
Eggert continued, "I can't really pinpoint it. I still have a hard time really understanding, and I think maybe I went along with it because I hadn't been with anybody else and I hadn't been with boys my own age and I didn't know what to expect and it is a scary thing when you're that young — when you're looking at your first time, it's, you know, it's big. So I think that I felt in a weird way comfortable."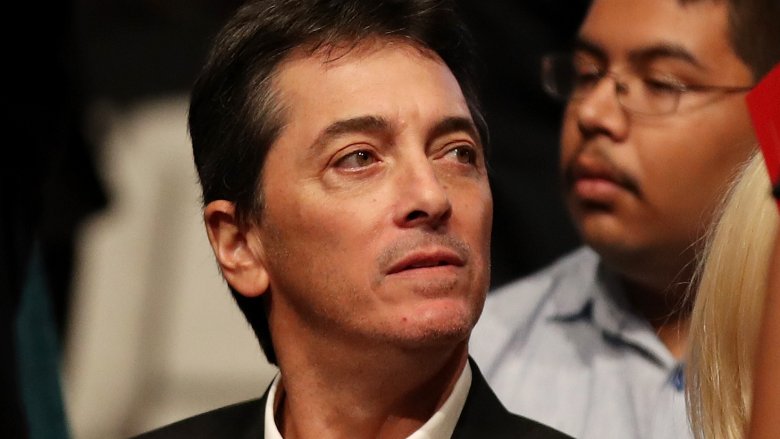 Though the episode of The Dr. Oz Show was filmed in early January, it never aired due to a cease and desist letter that Oz's team received from Baio's lawyers, which cast doubt on Eggert's timeline. While the show decided not to air the episode, a rep told TMZ that they're still investigating the incident.
Eggert first publicly accused Baio of sexual assault on Twitter on Saturday, Jan. 27. She tweeted at another Twitter user, "Ask @scottbaio what happened in his garage at his house when I was a minor. Creep."
In a since-deleted post, Eggert claimed that the abuse "started when I was 14," though it's unclear exactly to what she's referring (via People).
In response, Baio called Eggert's allegations "100% lies." He later went on Facebook Live to address her claims, denying her accusations and explaining that the two had had sex only after she'd turned 18 years old. He also wondered aloud why Eggert wouldn't go to the authorities with her claims if she thought he assaulted her.
Eggert is expected to speak out against Baio yet again on Megyn Kelly Today on Tuesday, Jan. 30, as reported by Deadline. She'll reportedly appear with her lawyer Lisa Bloom.