Jennifer Garner Makes Sure Everyone Knows She's More Than Just The Nice Girl In Hollywood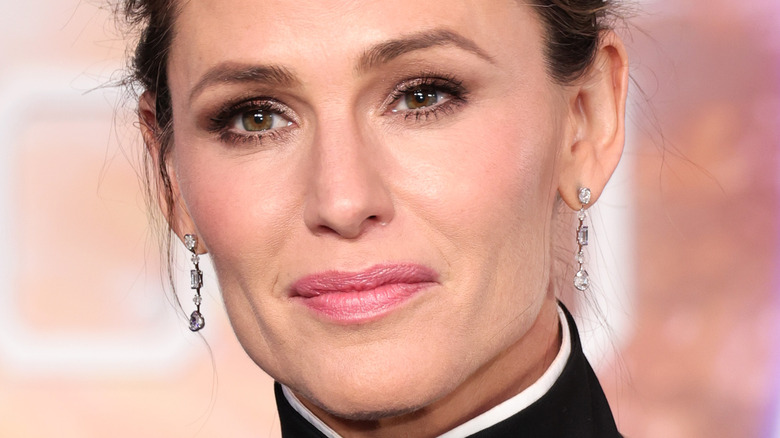 Jamie Mccarthy/Getty Images
Jennifer Garner is setting the record straight on being the "nice girl" in Hollywood. Garner is not only an actor, but also the mother of three children, who she co-parents with her ex-husband, Ben Affleck. Garner and Affleck went through a tumultuous divorce after Affleck struggled with alcoholism and reportedly cheated on Garner with their nanny, according to Entertainment Tonight. Despite everything Affleck put Garner through, she has always supported him and spoken highly of her ex.
After their decision to divorce, she told Vanity Fair, "He's the most brilliant person in any room, the most charismatic, the most generous." In terms of regrets, she told the outlet, "I didn't marry a movie star; I married him. And I would go back and remake that decision. I ran down the beach to him, and I would again." The pair still maintains a strong friendship and has continued to maturely co-parent their three children over the years. This, of course, may be difficult for some to understand due to the couple's complicated past.
And although many are quick to make assumptions about the Hollywood star's unwavering kindness, she finally opened up about how she really feels about being labeled "nice."
Jennifer Garner has something to say about being labeled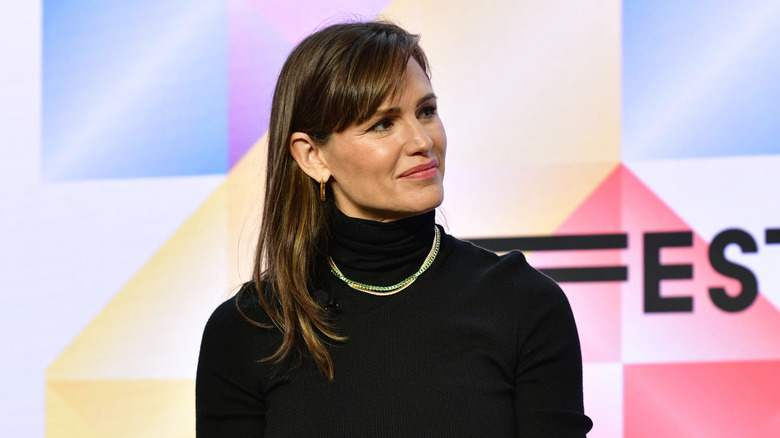 Eugene Gologursky/Getty Images
Jennifer Garner has been in the spotlight for nearly three decades, and over the course of time, people have inevitably made assumptions about the actor. So much so, Garner recently responded to misconceptions about her sunny personality (in a respectful manner, of course). 
In an interview with Town & Country, Garner responded to being labeled "nice" by fans and those who don't know her personally. She told the outlet, "I have no reason not to be nice. My life is lovely." However, she also reminded everyone that she's still human. "I'm not always just nice. I can also be salty, and I can be taciturn, or I can be really serious about what I want to get done. It's not that I feel I'm underestimated in that way — I'm not afraid to stand up for myself," Garner added. "When that happens, I don't want you to be shocked that I'm a real person." If one thing is certain, fans can always count on Garner to be real.
Despite Garner maintaining her "nice" label and supporting her ex-husband Ben Affleck remarrying, she isn't exactly sure what the future holds for her. In terms of tying the knot again, she told People in 2021, "I'm so far from it." She added, "This is not the time. I don't need to complicate it; I'm good." One person who may get to see Garner's many facets is businessman John Miller, who she has reportedly been dating since 2018, according to Us Weekly.