Oscars 2016: Biggest Snubs And Surprises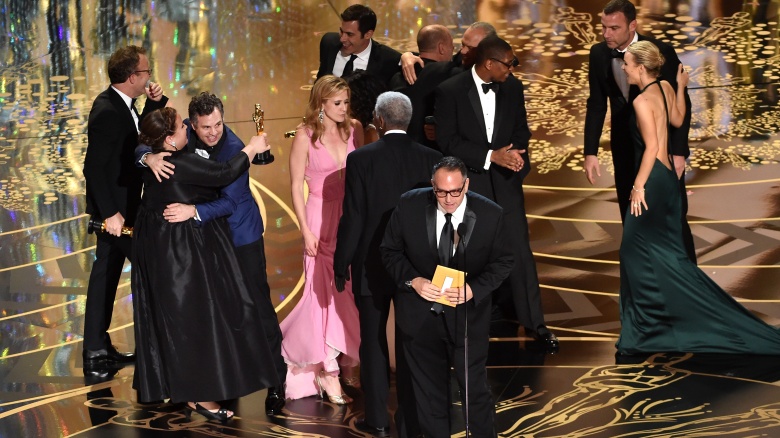 Getty Images
After years and years of predictable ceremonies, the Academy Awards finally threw us a few curveballs Sunday night, capping off an unexpectedly exciting Oscar race with a jaw-dropping finish. Which surprises had everyone talking? And which snubs stung the most? Check out our recap now.
Surprise: Spotlight for Best Picture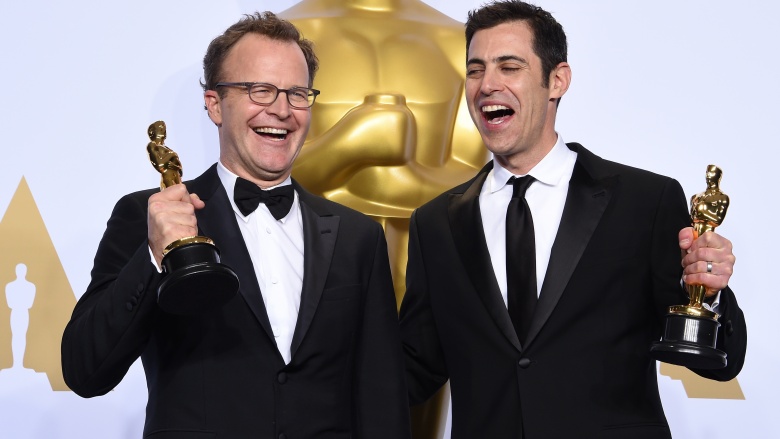 Getty Images
When the Oscar season first kicked off, everyone had declared that Spotlight, Tom McCarthy's harrowing movie about four Boston Globe journalists who uncovered sex abuse in the Catholic Church, would become the inevitable Best Picture winner. Very quickly, however, the film lost momentum as bigger and more Hollywood-friendly contenders like The Revenant and The Big Short began to win all the top prizes. Indeed, as Sunday's telecast approached, the only major award that Spotlight had won was a Best Ensemble prize at the Screen Actors Guild Awards, setting it up to finish in an underwhelming, if respectable, third place. So, naturally, Spotlight's win was a shocker. But it was even more surprising considering the only other award it won Sunday night was Best Original Screenplay. Fun fact: with two Oscar wins, Spotlight became the first Best Picture winner to win only one other Oscar since The Greatest Show on Earth in 1952. Given how wild this year's race was, we couldn't think of a more fitting ending.
Snub: George Miller for Best Director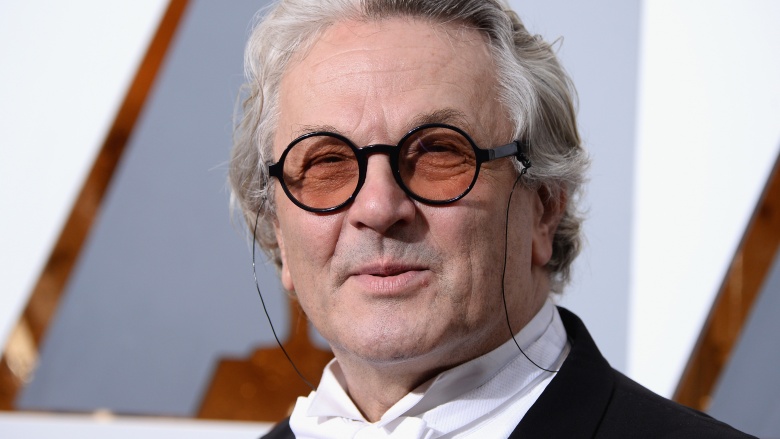 Getty Images
Early on in the ceremony, when Mad Max: Fury Road was winning one Oscar after the next, it seemed like George Miller might actually have a shot at winning Best Director. That, of course, didn't happen. Instead, voters went for last year's winner, Alejandro G. Inarritu, for his work on The Revenant. Which is a shame for a number of reasons, but mostly because there really wouldn't have been a Mad Max: Fury Road, let alone the Mad Max franchise, without Miller's genius work behind the camera. The Academy missed yet another chance to honor a legendary visionary who got them to notice a genre that they've otherwise ignored for decades. That they went for a safer, more predictable choice made it all the worse. 
Surprise: Mark Rylance for Best Supporting Actor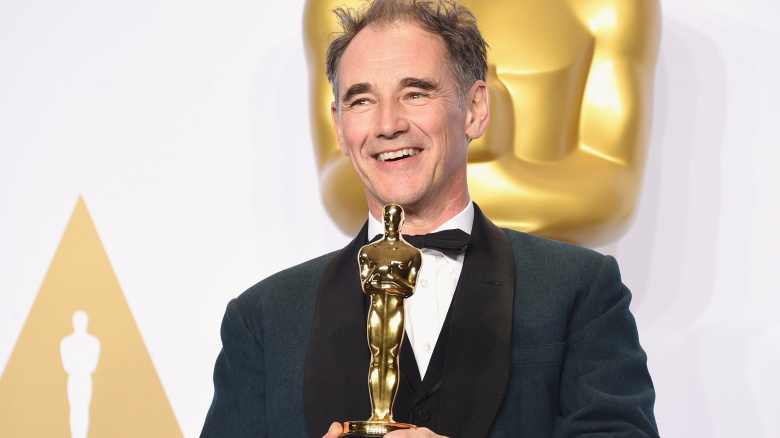 Getty Images
If you were a betting person, odds are, you put all your chips behind Sylvester Stallone to win Best Supporting Actor for this year's critically acclaimed Rocky reboot, Creed. After all, Stallone had an incredible narrative in his favor: he was up for his first Oscar in 39 years, all for playing the same role that originally made him a worldwide superstar. How could you not vote for him? Well, voters ultimately found a reason. That reason's name: Mark Rylance, who won rave reviews for his subtle, intricate performance as an is-he-or-isn't-he-a-Soviet-spy in Steven Spielberg's Bridge of Spies. Incidentally, Rylance was actually considered the favorite to win Best Supporting Actor before Creed came into the picture. But by Sunday, many had assumed that Rylance—who before Bridge of Spies really wasn't that famous outside of the Broadway community—would be no match to Stallone's star power and charisma. Fun fact: by winning Best Supporting Actor, Rylance became only the second actor after Daniel Day-Lewis (Lincoln) to win an Oscar for a movie directed by Steven Spielberg. Which, if you think about how amazing Spielberg's career has been, is absolutely crazy.
Snub: Kate Winslet for Steve Jobs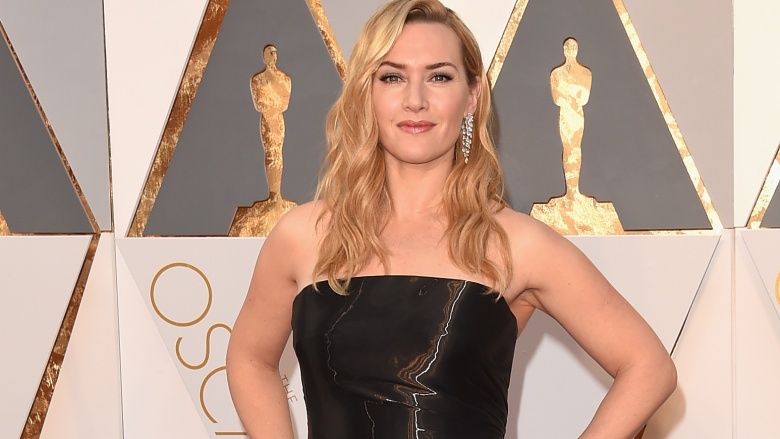 Getty Images
Alicia Vikander had a stellar year, and was certainly a great part of The Danish Girl; but despite the quality of her performance, she really did not deserve to win an Oscar for Best Supporting Actress. The reason: much like her fellow nominee, Rooney Mara (Carol), Vikander's performance was undeniably a co-lead, and should have been recognized as such in the category of Best Actress. By giving her an Oscar in the supporting category, the Academy once again made it easier for studios to blur the lines between lead and supporting. Even worse, it prevented a true and worthy supporting performance—Kate Winslet in Steve Jobs—from taking the crown. 
Surprise: Ex-Machina wins Best Visual Effects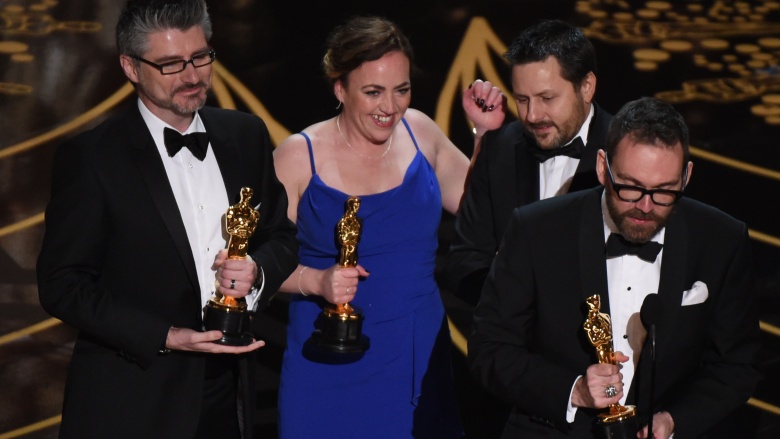 Getty Images
Talk about the little robot that could. Leading into Sunday night's telecast, most people had expected the race for Best Visual Effects to come down to two contenders: Star Wars: Episode VII – The Force Awakens and Mad Max: Fury Road. The latter seemed especially likely to win this award as the ceremony got underway, especially after it started winning every single technical category in sight. In the end, though, Academy voters opted to ditch big-budget epics in favor of the critically acclaimed indie, Ex-Machina, sending legitimate gasps in the crowd. In other words: congratulations to that one dude in America who just won his Oscar pool.
Surprise: Sam Smith for Best Original Song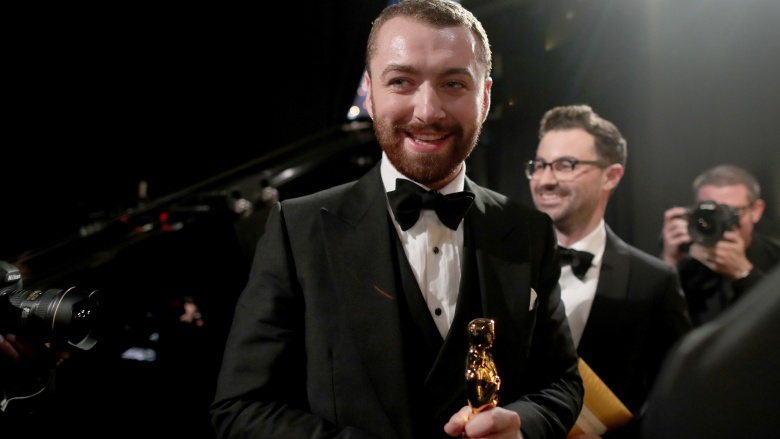 Getty Images
Although Sam Smith and Jimmy Napes took home the Golden Globe for Best Original Song in January, nobody quite expected them to repeat at the Oscars. For one thing, Lady Gaga and Diane Warren had become the favorites to win. Their song, "'Til it Happens to You" had a powerful message from an equally powerful documentary, The Hunting Ground; Lady Gaga has star power; and Warren has never won an Oscar, despite writing such hit songs as "Because You Loved Me" and "I Don't Want to Miss a Thing." Alas, Sam Smith is great, so no complaints here.
One win that's neither a surprise or a snub? This guy:
https://vine.co/v/ig7lMQbEqrE