NBA Star Rasual Butler Dead At 38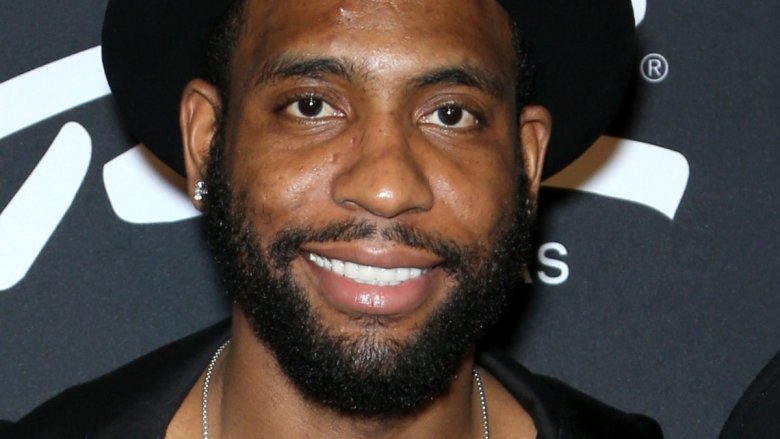 Getty Images
The former San Antonio Spurs athlete has passed away following a tragic accident.
TMZ reports that NBA star Rasual Butler and his wife, American Idol alum Leah LaBelle, died in Studio City, Calif. early on Wednesday, Jan. 31, 2018. According to the gossip rag, Butler was driving his Range Rover around 2 a.m. when he allegedly lost control, hitting a parking meter and then a wall before his vehicle flipped over.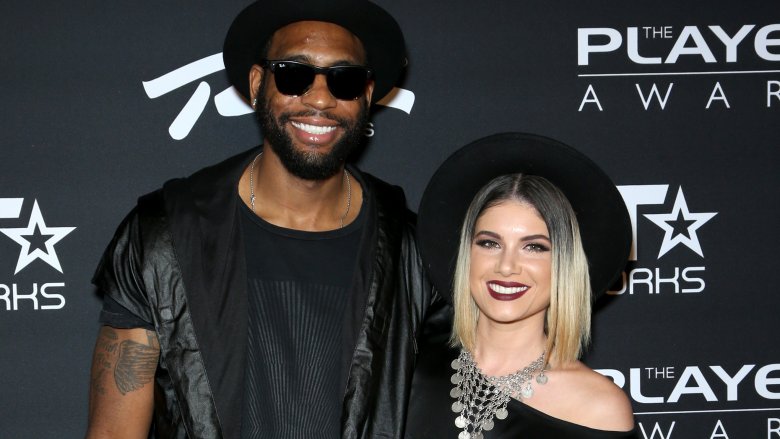 Butler — who made a name for himself by playing for the Miami Heat, the Los Angeles Clippers, and the Chicago Bulls, among other teams — is thought to have been speeding before the crash.
He was just 38 years old.
Our thoughts are with Butler and LaBelle's family during this difficult time.