Celebs Who Almost Killed People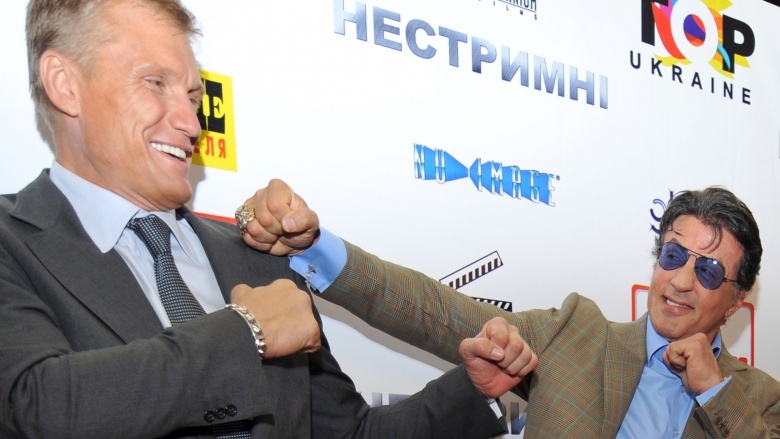 Getty Images
Usually, stuntman work is used to keep movie stars away from potentially fatal incidents, but these celebrities had some potentially lethal encounters of their own that no stand-in would want. We tend to look up to celebrities. Heck, we even call them stars. But just as stars are fiery balls of fury in space, so too are some celebrities who have been pushed to the edge.
Mark Wahlberg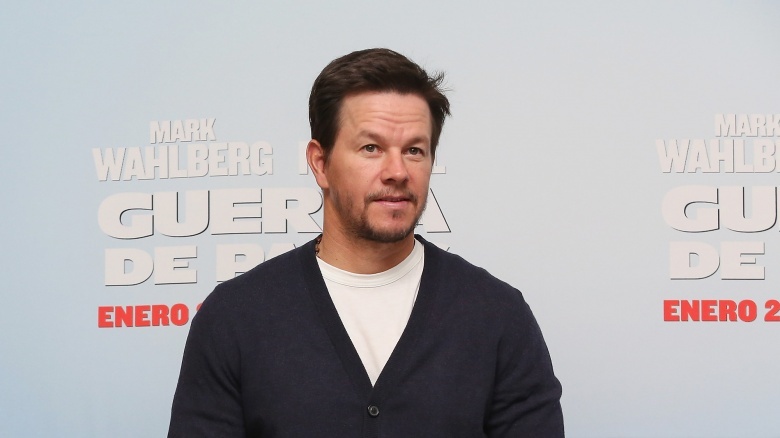 Getty Images
Long before he was saving the world with Optimus Prime or just getting wasted with his teddy bear and Flash Gordon, Mark Wahlberg was a bit of a thug. In his teens, Wahlberg dropped out of school and joined a gang. He had numerous run-ins with the law during this time, which included some drug dealing offenses. When he was 16, things came to a head as Wahlberg, unprovoked, assaulted a Vietnamese man while shouting racial slurs. He beat the man over the head with a stick. While fleeing from police, he assaulted a second Vietnamese man, punching him in the eye with such force the man became permanently blind.
Wahlberg was initially charged with attempted murder but had the charges reduced to criminal contempt. He plead guilty in court and was given a two-year sentence. He was incarcerated for 45 days and claims his experience in jail encouraged him to change his life for the better.
Flavor Flav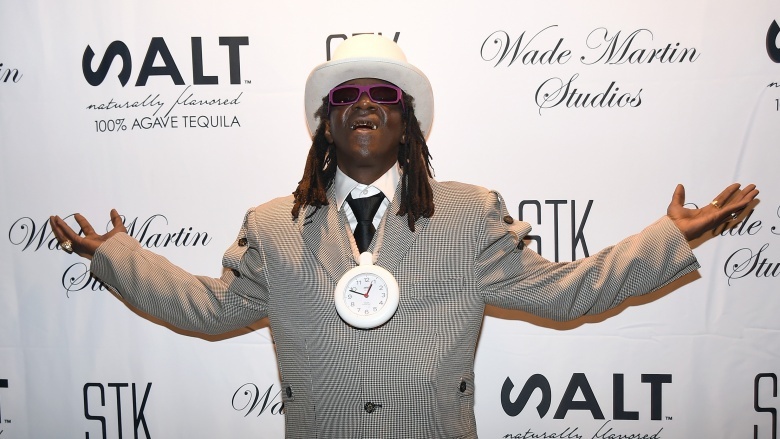 Getty Images
Public Enemy's most eccentric member Flavor Flav wasn't always just about giant clocks. Aside from being a bit of a musical prodigy who, as a child, taught himself piano, guitar, and drums, Flav has always been the brashest member of the group. In 1993, Flav, whose real name is William Drayton Jr., was charged with attempted murder. Flav allegedly fired a gun at his 54-year-old neighbor in a dispute over an unnamed girlfriend, who Flav believed was at the neighbor's house. When the police arrived, they found the weapon in his apartment and took him into custody.
Flav was charged with attempted murder and weapons charges, but he only spent 90 days in jail. On the positive side, he checked into rehab upon his release. After a few more bumps in the road, Flav eventually managed to turn his life around and get back on track.
Quentin Tarantino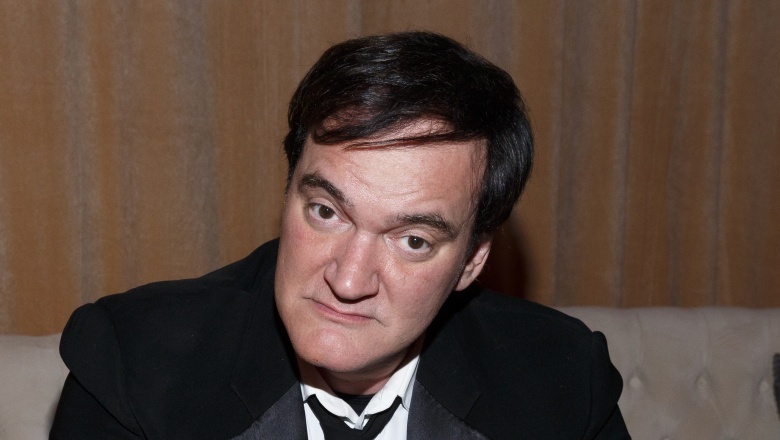 Getty Images
Tarantino is arguably one of the best directors in Hollywood, but he's also a little weird sometimes. In Inglourious Basterds, Bridget von Hammersmark (played by Diane Kruger) is choked to death by Hans Landa (Christoph Waltz). However, Tarantino decided he couldn't trust Waltz with the delicate work of not actually choking his co-star to death, so Tarantino swapped Waltz out. In the film, those are Tarantino's hands you see around Kruger's throat.
For the sake of realism, Tarantino opted to straddle his star and inadvertently choked her to the point of unconsciousness. They kept filming after medics went in to check on the actress. Lucky for Kruger, it all worked in a single take and she didn't have to endure another choke.
Slick Rick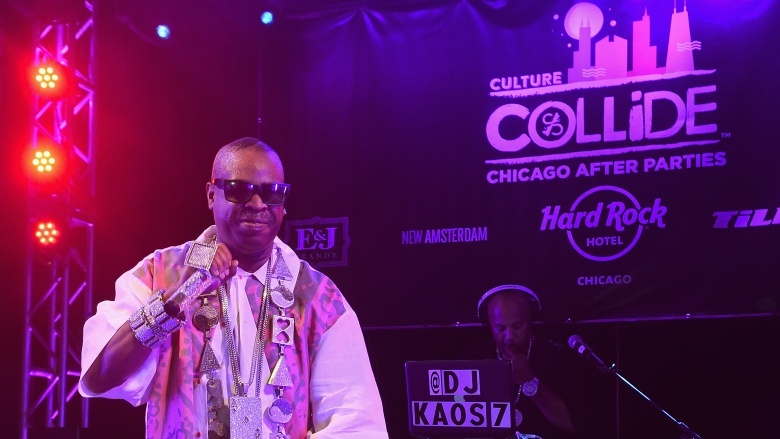 Getty Images
Despite being a hugely influential rap star and a Grammy nominee, Slick Rick ran afoul of the law in 1990 when he shot his cousin and an innocent bystander. Rick's cousin was Mark Plummer, who was originally hired as the rapper's bodyguard. Unfortunately for Rick, Plummer was a thug, who made his living robbing drug dealers. Plummer tried extorting money from his cousin, resulting in Rick firing him. Plummer sent friends to rob Rick and threatened to kill him and his mother if he wouldn't pay.
Slick Rick reportedly tried to kill Plummer in response to his threats. His first shot missed and hit a bystander, and the second bullet hit Plummer in the foot. While trying to drive away from the cops, Rick panicked and hit a tree. He gave up without incident and spent 6 years in prison for attempted murder.
Dolph Lundgren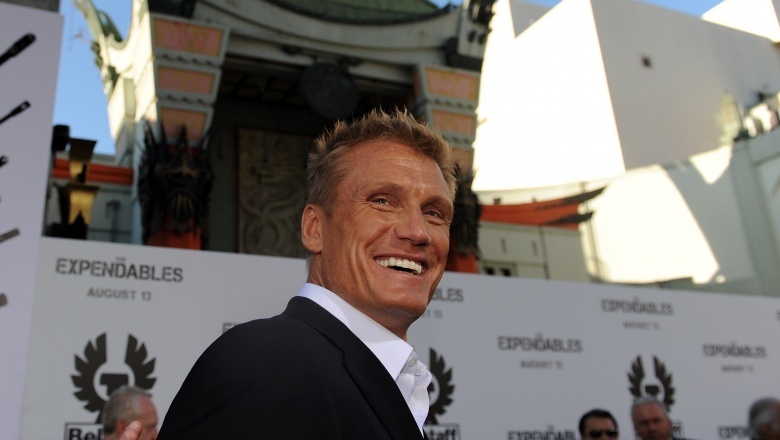 Getty Images
Ivan Drago may have killed Apollo Creed in the ring, but Dolph Lundgren almost accidentally killed Sylvester Stallone filming Rocky IV. After 45 minutes of rehearsed boxing moves, Stallone ordered his massive co-star to legitimately try and box him to film those brutal sequences of Rocky taking Drago's clubbing blows. Lundgren went full force and hit Stallone in the chest so hard that they had to call cut. That night, Stallone's blood pressure skyrocketed to 260, and Rock almost spent a week in a hospital ICU.
The damage to Rocky's heart was so bad that his insurance wouldn't cover the medical costs without seeing the footage, as doctors described his injury as one a person would normally get after being struck by a car. We love you, Apollo, but you never had a chance.
"Stone Cold" Steve Austin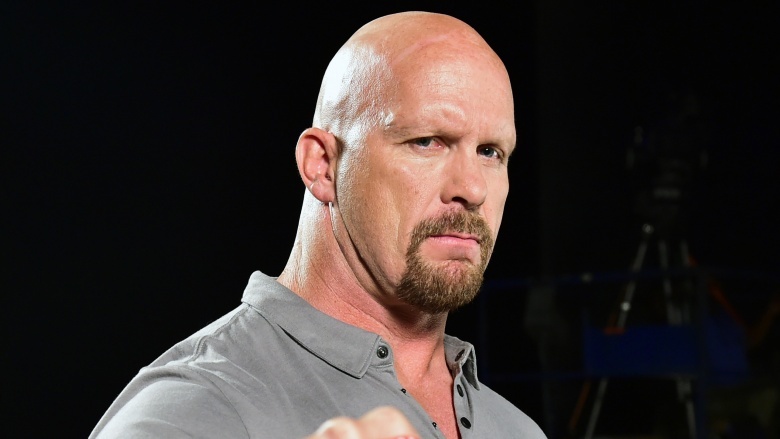 Getty Images
Seems like Sylvester Stallone isn't one to learn his lesson. Despite what happened with Dolph Lundgren on the set of Rocky IV, Stallone once again let a filmed fight get too real to the detriment of his health, this time while filming The Expendables. While filming a fight scene with WWE veteran "Stone Cold" Steve Austin, Stallone's neck was broken. Stallone suffered a hairline fracture in his neck and had to have emergency surgery. Sly now has a metal plate in his neck. Hopefully he tags in a stuntman next time.