Kate Upton Calls Out Guess Co-Founder Paul Marciano For Sexual Harassment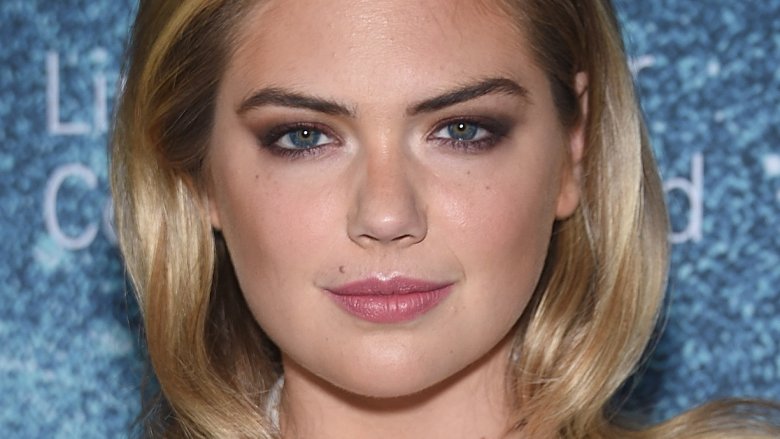 Getty Images
UPDATED FEB. 1, 2018 AT 4:45 P.M. ET:
According to TMZ, Guess co-founder Paul Marciano is "shocked" by Kate Upton's allegations that he sexually harassed women. He reportedly does not know what he allegedly did to offend Upton and he will not apologize, as he doesn't believe he's guilty of doing anything wrong.
"If she has a claim, there's one place to tell the truth and that's in court or to the police," Marciano told the gossip rag.
Furthermore, Marciano alleged that Upton's assertions may be fueled by resentment toward Guess, after the brand did not continue hiring her for campaigns. Marciano claimed that Upton had begun showing up to photoshoots "looking terrible," attributing her appearance to late nights.
ORIGINAL REPORT:
The model just joined the #MeToo movement.
On Wednesday, Jan. 31, 2018, Kate Upton spoke out against the co-founder of Guess, Paul Marciano, accusing him of sexual harassment. She tweeted out, "It's disappointing that such an iconic women's brand @GUESS is still empowering Paul Marciano as their creative director #metoo."
Sharing a screenshot of her tweet on Instagram, Upton added, "He shouldn't be allowed to use his power in the industry to sexually and emotionally harass women #metoo."
When asked about her comments, Upton, who became the face of Guess in 2011, told a TMZ paparazzo, "I'm excited to tell my whole story, but a walk to the car's not gonna cover it."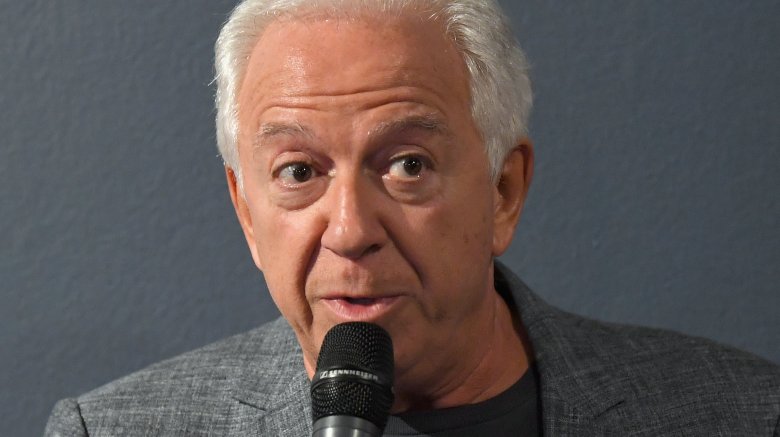 At the time of this writing, spokespersons for neither Guess nor Marciano have released statements regarding Upton's allegations (via People).
Unfortunately, Upton's claims are only the latest in an onslaught of sexual misconduct accusations that have hit Hollywood since movie producer Harvey Weinstein was first called out for alleged sexual harassment, sexual assault, and rape in October 2017.