Stan Lee Released From Hospital Following Heart Problems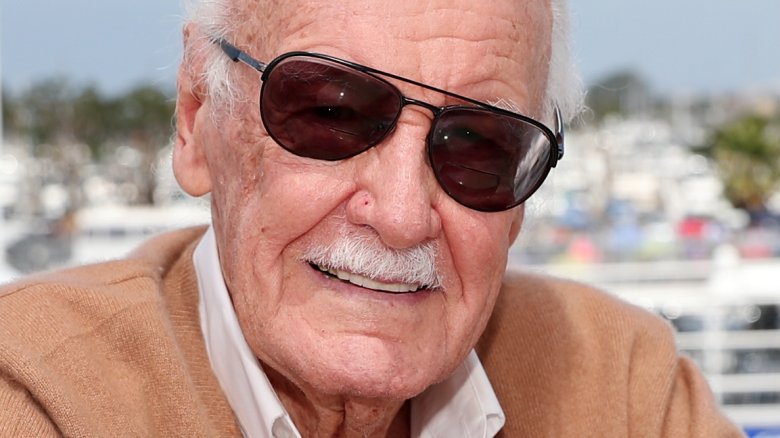 Getty Images
The Marvel Comics icon experienced some serious health issues this week.
TMZ reports that Stan Lee was sent to Cedars-Sinai Hospital in Los Angeles, Calif. on Wednesday, Jan. 31, 2018. According to the report, he'd been experiencing shortness of breath and an irregular heartbeat. 
Fortunately, however, Lee appears to be doing okay. A rep for the 95-year-old told TMZ that Lee was "doing well and feeling good," noting that he'd be staying at the hospital for a couple days "for some check ups as a safety precaution."
Lee has since been released from the hospital. In a Skype interview with Los Angeles' local ABC news station, KABC, on Thursday, Feb. 1, Lee said, "All I really want to do is tell you that I'm feeling great."
"I figured a little check up wouldn't be bad for me. And in fact it turned out to be pretty good, it got me a lot of publicity," he joked. "I'm feeling good now and I can't wait to get in there and tangle with all the competition."
Lee, whose wife Joan passed away in July 2017, added, "It's nice to know that somewhere in the world there are still people who care about what I say or do."