Modern Family Star Julie Bowen Splits From Husband Scott Phillips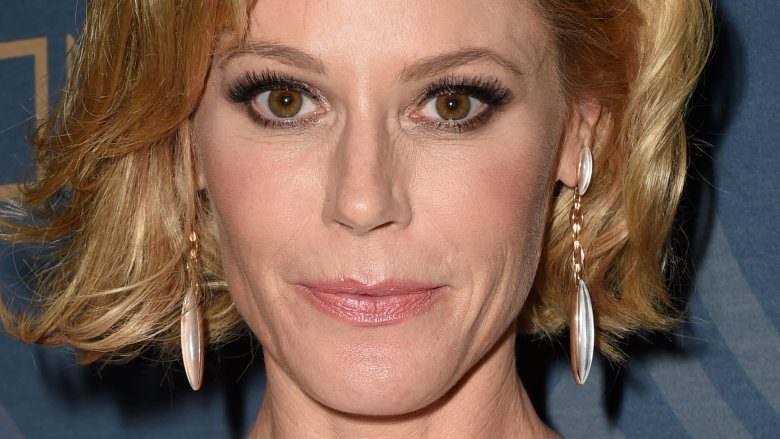 Getty Images
It's over for the ABC actress and her real estate investor husband.
People reports that Modern Family's Julie Bowen has separated from husband Scott Phillips after 13 years of marriage. The two share three young children together: Oliver, 10, and twins John and Gustav, 8.
According to E! News, a report had circulated in late 2017 that claimed Bowen and Phillips had been "living separate lives."
Bowen previously joked about the possibility of divorce to Us Weekly back in September 2016. Remarking on the end of other Hollywood marriages, Bowen said, "We watch all these people get married and split up and go, 'Wait, did they get married after us or before us?'" She added, "We outlast all these people. The answer: We're too tired to do anything else!"
At the time, she also raved about her family, saying, "At first I loved my husband and then I loved the kids and now I love our family." She continued, "When I see my husband with my kids, it makes me so happy. When I see my kids all sitting down at the table together, I'm like 'This is awesome. We did this!'"
At the time of this writing, Bowen has yet to publicly comment on the breakup.