Sarah Silverman, Michael Sheen Break Up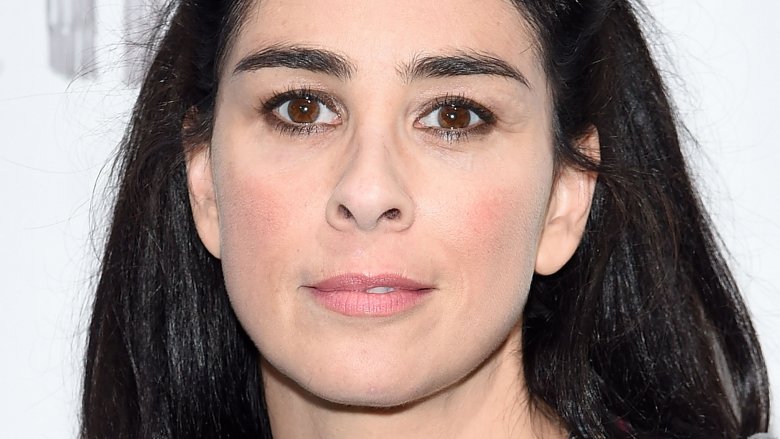 Getty Images
The couple has called it quits after four years of dating.
On Monday, Feb. 5, 2018, Sarah Silverman took to Twitter announce that she and her longtime boyfriend, Michael Sheen, have officially split.
"The great @michaelsheen & I consciously uncoupled over Christmas. I mean, not 'over Christmas' – like that wasn't the fight that ended it. No fight. We just live in different countries & it got hard," the comedian wrote to her fans. "Felt we should just tell y'all so u stop askin, 'How's Michael/How's Sarah?'"
Silverman, 47, and Sheen, 49, began dating in 2014 after meeting on the set of Showtime's Masters of Sex. While they were together, the two often joked about their relationship in the press. According to E! News, the Los Angeles based actress once said that her British boyfriend "really classes me up and I pull him right down to my level, unfortunately for him" during an appearance on Inside the Actors Studio.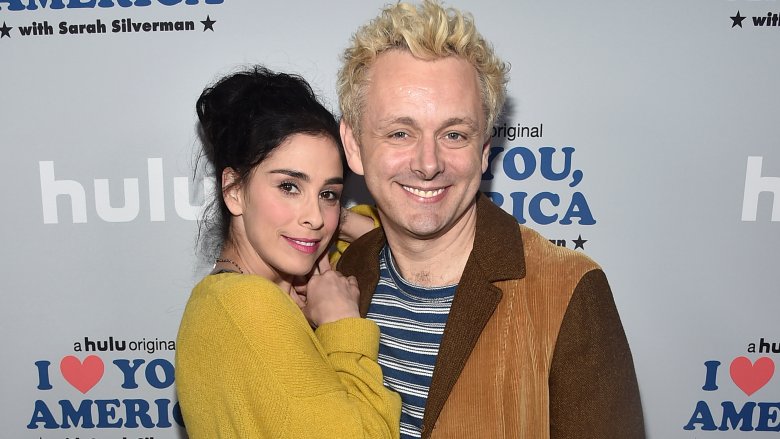 As the publication noted, the former pair were also plagued by engagement rumors, which the I Love You, America host was always quick to shut down. "Just read that I wanna get married which is hilarious b/c I will never get married," Silverman wrote in a series of tweets in 2015 (via E! News). "Why would I want the govt involved in my love life? Ew. It's barbaric. That s**t never bothers me b/c who cares but I feel like this one is bigoted. The Jew girl MUST want a RING! Yich."
As noted by Us Weekly, Sheen was previously linked with actresses Kate Beckinsale and Rachel McAdams. He shares one daughter, Lily Mo Sheen, 19, with Beckinsale. Meanwhile, Silverman previously dated fellow comedian Jimmy Kimmel for five years, before they broke up in 2009.
At the time of this writing, Sheen, who lives in the UK, has yet to publicly comment on the split.