Haley Joel Osment Reportedly Throws Fit In Las Vegas Airport, Cops Called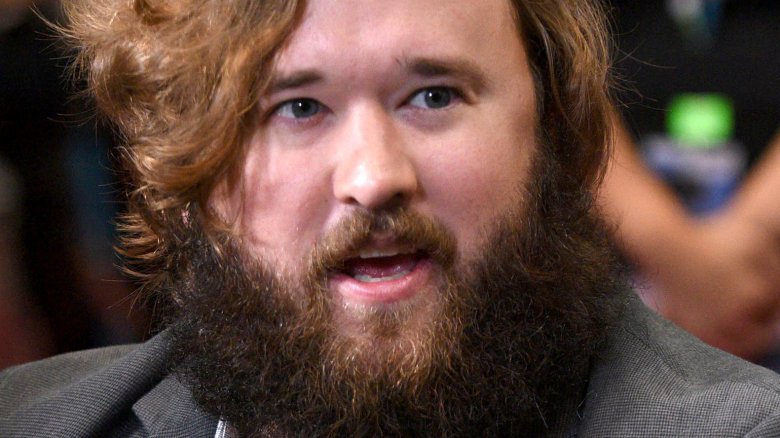 Getty Images
Sounds like the Sixth Sense star lost his cool.
TMZ reports that actor Haley Joel Osment got into some trouble at a Las Vegas airport on Monday, Feb. 5, 2018. According to the gossip rag, Osment missed his original American Airlines flight, so he was put on standby for a flight on Monday morning. However, when the time came for people to board, there just weren't any seats available for the former child star — and Osment was reportedly pretty darn peeved.
The A.I. Artificial Intelligence actor reportedly started yelling at the gate agent, triggering a call to the cops. However, Osment is said to have left the gate before they arrived. About an hour later, Osment allegedly returned to the gate and started yelling again. Once again, authorities were reportedly called, but the 29-year-old left before their arrival.
E! News later confirmed TMZ's story, noting that a rep for McCarran Airport stated that police were contacted in response to a "unruly passenger."
The Las Vegas Police also confirmed that they'd responded to a disturbance at the airport. However, no police action was reportedly taken. The police reportedly would not comment on the identity of the person involved.