Kris Jenner Says Daughter Kylie Is An 'Amazing Mom'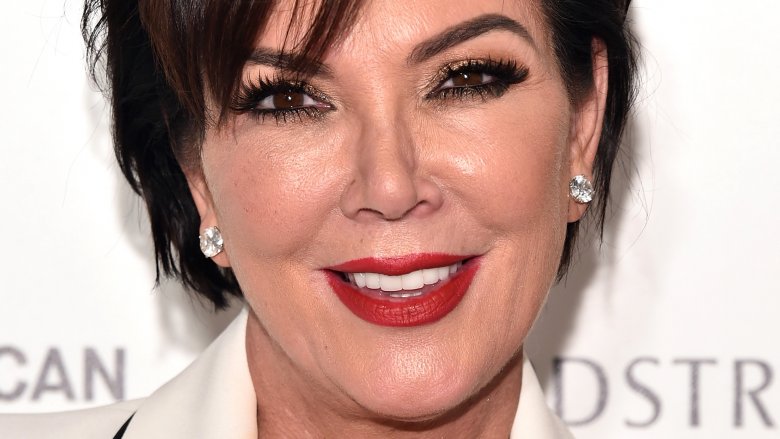 Getty Images
The famous momager is speaking out about her youngest daughter's recent transition into motherhood.
On Monday, Feb. 5, 2018, Kris Jenner spoke with People magazine at the Rachel Zoe Collection Presentation and Dinner in Los Angeles and opened up about how daughter Kylie Jenner is doing after giving birth to her first child just days earlier. "She's amazing. An amazing mom," Kris gushed.
On the topic of Kylie's baby announcement video, which documented the makeup mogul's pregnancy and delivery, Kris admitted that she'd cried after watching it. "I was bawling! I was crying so hard, especially at the end. And I still cried," she said.
Talking about her kids, Kris, whose older daughter Kim welcomed a daughter in January, added, "It's a whole 'nother dimension of love and family, and feeling so lucky to be where we are today. It's really an exciting time."
"Any mom just wants her family to be happy, healthy, peaceful, joyful and that's my joy," the 62-year-old continued. "They're my heart!"
As Nicki Swift previously reported, Kylie gave birth to a baby girl on Feb. 1. While she gave fans a glimpse of her kiddo in a YouTube video, Kylie's yet to release the first official photos of her daughter. She's also kept quiet on her baby's name.
When asked about the newborn's moniker, Kris told E! News on Monday, "I'm not talking names tonight! I'll let Kylie tell you about what her name is."
Guess we'll all just have to wait to find out!