Everyone That Lied To You On MTV Cribs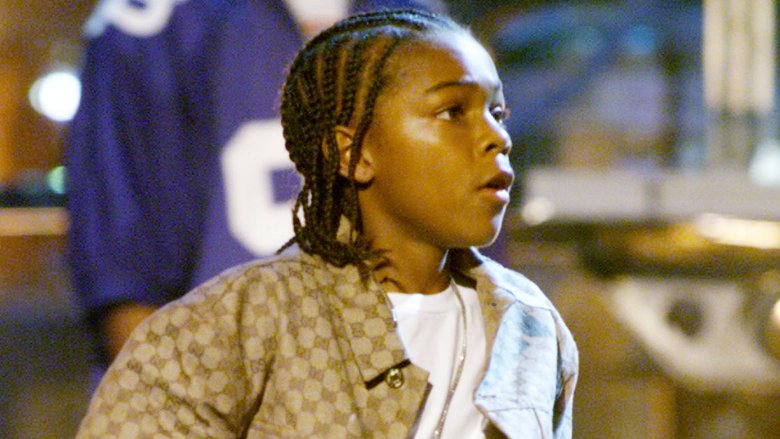 Getty Images
Back in the 2000s, MTV Cribs was one of the former music video channel's most popular and fascinating shows. Each episode took viewers into the homes of pop stars, rappers, athletes, and actors, and featured the celebrities themselves giving guided tours of their luxurious environs. Of course, it was pretty much just a set up for them to flaunt their wealth — Lifestyles of the Rich and Famous for Millennials.
If viewers ever felt envious of all that stuff those stars had, well, the stars might have felt envious, too. That's because many episodes of the show were staged...and actually full of lies. If you've ever wanted to know what wasn't exactly truthful on Cribs, well, this is where the magic happens.
Robbie Williams' housing prescription from Doctor Quinn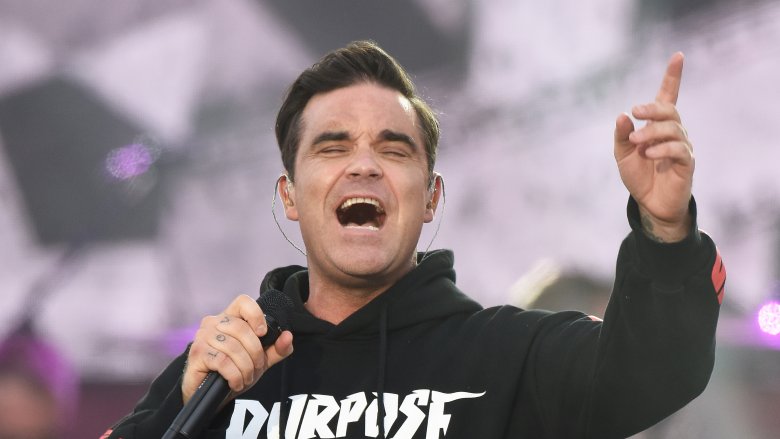 Getty Images
Robbie Williams was a huge pop star in the U.K., and the music industry tried its hardest to make him a big deal in the U.S., too. The breakout star of the boy band Take That, he never did quite take off in America, apart from two minor hit singles in "Millennium" and "Angels." He was forced into the spotlight just long enough to make an appearance on Cribs.
But when the time came to shoot his episode and show off his stuff, he borrowed a house and all the stuff inside of it: It actually belonged to Jane Seymour. That means the Robbie Williams episode of Cribs actually showcases a home belonging to heart-shaped jewelry designer and the star of Dr. Quinn Medicine Woman.
JoJo was only jojoking about living in that house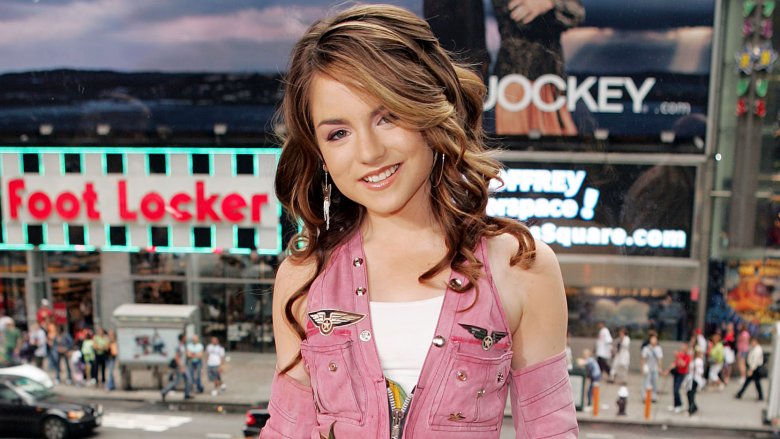 Getty Images
As the '90s became the 2000s and teen pop starlets like Britney Spears and Christina Aguilera became, much to the industry's chagrin, adults, the music world looked to younger stars to hook young fans. One of those singers was JoJo, just 13 when her song "Leave (Get Out)" became a hit in 2004. That meant an appearance on Cribs. However, the house viewers saw wasn't her house — she was actually kind of homeless at the time. She was so busy touring, recording, and promoting her music that JoJo and her mother "were living out of suitcases and we were mostly in hotels. So that was actually my uncle's house." And after filming was done, she had to leave (get out).
50 Cent, zero Ferraris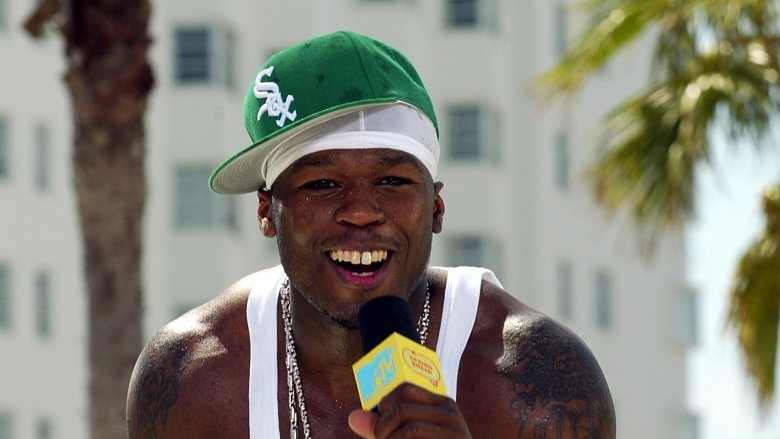 Getty Images
The former Curtis Jackson has had a lot of things: He has a lot of gunshot wounds. He's had a lot of hit songs. One thing he didn't have, at least not when he appeared on Cribs, was a lot of Ferraris. 
In 2007, Fiddy showed off his car collection on Cribs, which included three Ferraris: specifically an Enzo, an F50, and a 599. Rumors flew around the surprisingly catty but not at all surprisingly detail-oriented Ferrari collector community. On a forum called Ferrari Chat, one user recollected asking 50 Cent about his rides at a car show just a couple of weeks before his Cribs episode, and the rapper said he owned five cars—none of which were Ferraris. 
Other eagle-eyed readers pointed out that all three cars were marked with the initials "SC," a notorious if mysterious Ferrari collector who has posted photos of the exact same cars as the ones in 50 Cent's "possession."
Bow Wow's prestigious car rentals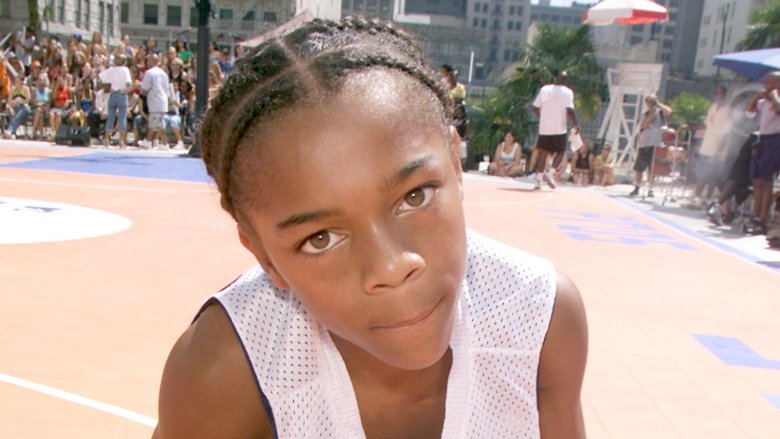 Getty Images
At least 50 Cent was subtle with his loaners. Rapper/actor Bow Wow brazenly bragged and boasted his way through his Miami mansion, but he was especially proud of his fleet of very fancy cars, particularly a Bentley, a Lamborghini, and a Cadillac Escalade. But while Like Mike apparently made enough money to get Bow Wow a decent-sized home, those cars were certainly not his.
Car enthusiasts familiar with the Miami car scene may have noticed the word "Prestige" stamped on all three cars. That's not Bow Wow's endorsement of the concept of prestige, but rather the calling card for Prestige Luxury Rentals, a Miami car loan place for those with discriminating taste or a reality show crew on the way over.
Birdman, and the case of the Phantom Donk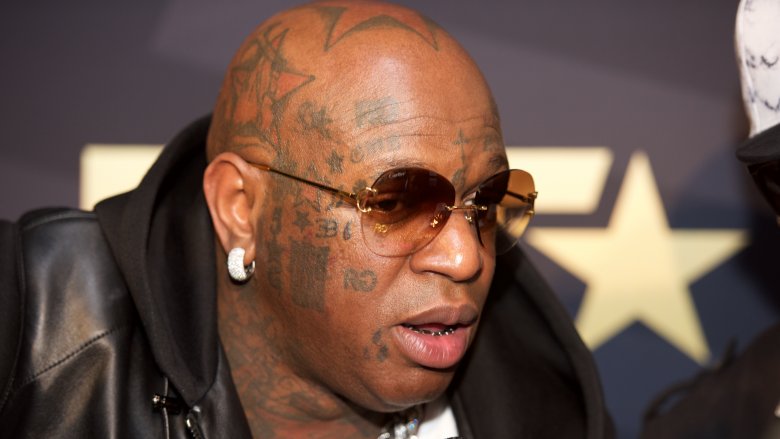 Getty Images
Not to be confused with Michael Keaton or the star of Adult Swim's Harvey Birdman, Attorney at Law, Birdman is a rapper and co-founder of Cash Money Records, probably best known for his 2006 collaboration with Lil Wayne "Stuntin' Like My Daddy." 
He was successful enough to get himself on MTV...and to get MTV to rent him a fancy car to show on his Cribs episode. Birdman was so proud to show viewers a maroon beast of a vehicle, a mash-up of a Rolls-Royce with a 1972 Chevrolet Caprice. But this "Phantom Donk" was not Birdman's—it belonged to a Cincinnati car enthusiast.
Redman didn't lie, but he says others did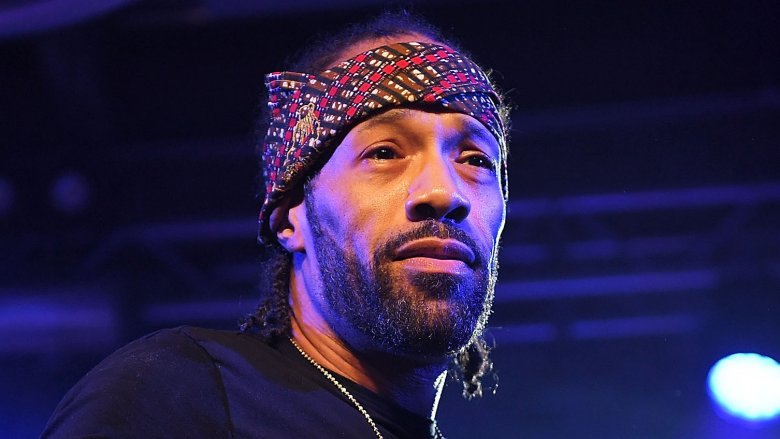 Getty Images
Probably the greatest episode of Cribs was the one that completely subverted the concept of Cribs. The show visited the home of rapper and Method & Red star Redman at his Staten Island home. And it was unlike any other abode ever featured on the show, suggesting the artifice of other episodes. Redman's house wasn't particularly well decorated, and everything was a mess. It was a refreshingly honest look into the real life of a star — which actually was the entire point of Cribs. 
Years later, Redman spoke about the reality of Cribs, specifically that the standing operating procedure of the show was to find a high-end rental house for a star to film in, and then make them pretend like it was their house. Rdman personally refused to do that, but he says he knows a lot of other musicians who did...but he won't name names.
Ja Rule broke ja rental house rules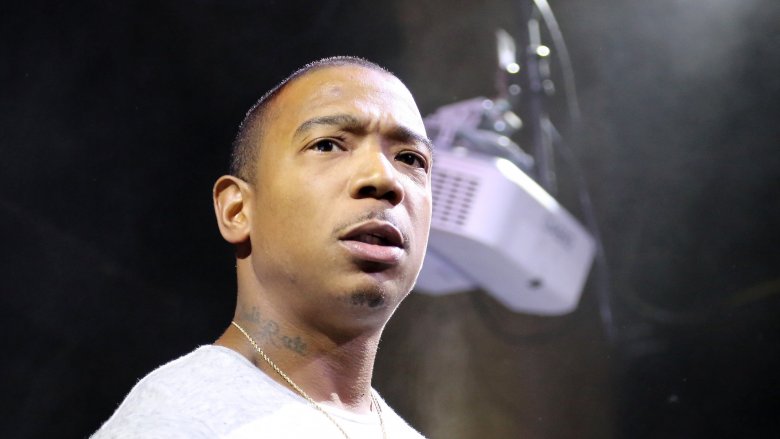 Getty Images
One guy who unequivocally didn't shoot his Cribs episode at his actual crib was rapper Ja Rule. In 2001, Ja Rule's handlers rented a gaudy, eight-bedroom Miami mansion with a waterfront view over Memorial Day weekend. In addition to letting Cribs come to film, Ja also had a house-wrecker of a party — a violation of the rental agreement — for about 600 people. 
Owner Jeanette Varella later sued Ja Rule and his associates, as their $16,000 rental fee and $30,000 deposit didn't quite cover all the damage and grossness left behind. "There were numerous syringes and condom wrappers strewn about the mansion," Varella wrote in her lawsuit. She also didn't actually give permission for Cribs to film in her house. Whoops.