Spice Girls To Reportedly Go On Reunion Tour In United States And UK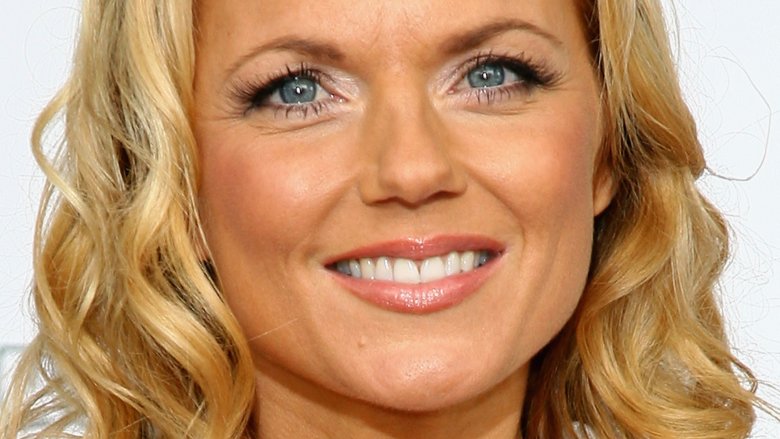 Getty Images
Get ready to spice up your life!
TMZ reports that The Spice Girls are heading on tour together for a series of reunion concerts. Sources told the gossip rag that the popular '90s girl group will first take the stage in England before heading across the pond for shows in the United States.
However, there's been no official word from The Spice Girls themselves, Mel B, Victoria Beckham, Geri Halliwell, Emma Bunton, and Melanie C.
Still, TMZ insists that The Spice Girls will perform their old hits and will be managed by American Idol creator Simon Fuller. Right now, plans are reportedly in the early stages, but the group's allegedly been figuring out "merchandising opportunities." According to TMZ, the group could embark on their world tour as early as summer 2018.
The Spice Girls recently met up with Fuller, as evidenced by social media posts. They also released a statement, vaguely detailing their meeting. "We have enjoyed a wonderful afternoon catching-up and reminiscing about the amazing times we have spent together," the message read. "We are always overwhelmed at how much interest there is across the whole world for The Spice Girls" (via TMZ).
The statement continued, "The time now feels right to explore some incredible new opportunities together. We all agree that there are many exciting possibilities that will once again embrace the original essence of The Spice Girls, while reinforcing our message of female empowerment for future generations."
Guess we'll just have to wait to learn more about their rumored reunion tour.