Home Improvement's Mickey Jones Dead At 76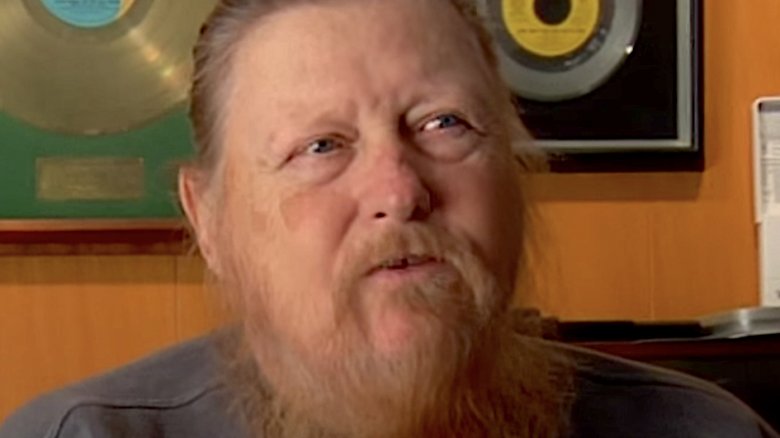 YouTube
The TV actor has passed away.
Entertainment Weekly reports that Mickey Jones died early on Wednesday, Feb. 7, 2018. He was 76 years old.
During his life, Jones had made a name for himself on the small screen, starring as Pete Bilker on Home Improvement and as Rodney "Hot Rod" Durham in Justified. Jones also had small roles in shows like It's Always Sunny in Philadelphia, Workaholics, and Penny Dreadful and had acted in films like Sling Blade, National Lampoon's Vacation, Total Recall, and The Beverly Hillbillies.
As noted by Deadline, Jones was also known for his musical abilities, having played the drums for a number of groups and artists, including Kenny Rogers and the First Edition and Bob Dylan.
Jones is survived by his wife, Phyllis Jean Starr, and their two kids.