Richard Pryor's Widow Reacts To Marlon Brando Romance Rumors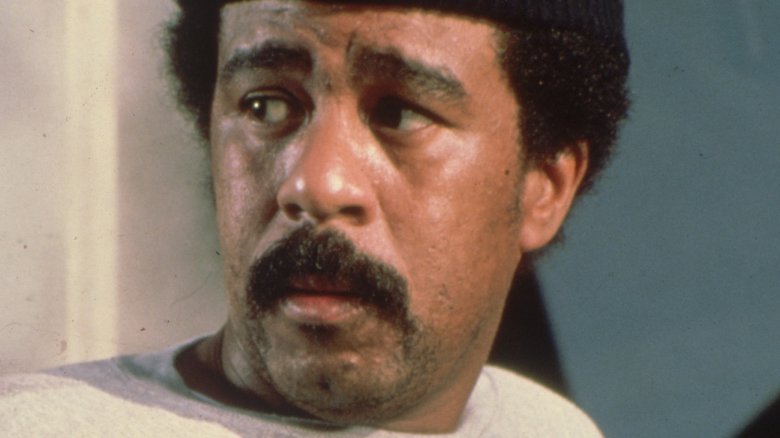 Getty Images
Sounds like the comedian got pretty close with the Apocalypse Now actor.
TMZ reports that Richard Pryor's widow, Jennifer, has confirmed that her late husband had sex with Marlon Brando. Furthermore, she claimed that Pryor would not have been ashamed to admit the relationship, as he was apparently very open about his bisexuality with his close friends. Jennifer also stated that Pryor had written about his sexual experiences in diaries, which she plans to publish.
Commenting on Pryor having had sex with Brando, Jennifer added, "It was the '70s! Drugs were still good, especially quaaludes. If you did enough cocaine, you'd f*** a radiator and send it flowers in the morning."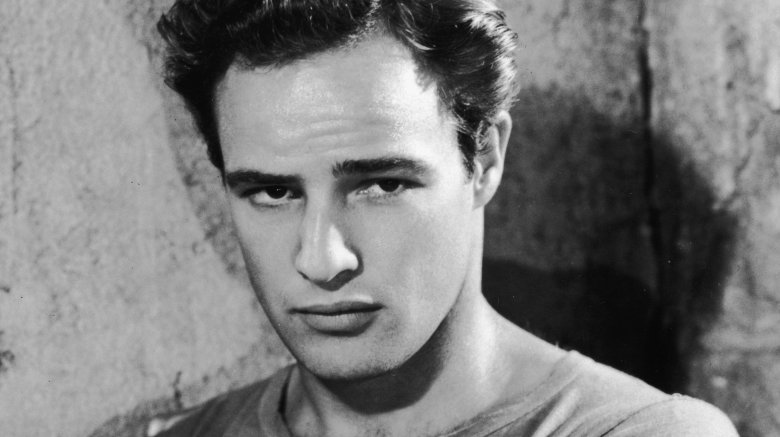 Pryor's alleged sexual relationship with Brando made headlines a day earlier after music producer Quincy Jones spoke out about them in an interview with Vulture, published on Feb. 7, 2018. Recalling his friendship with Brando, Jones said, "He was the most charming motherf***er you ever met. He'd f*** anything. Anything! He'd f*** a mailbox. James Baldwin. Richard Pryor. Marvin Gaye."
When asked how he knew about Brando's alleged sexual partners, Jones replied, "Come on, man. He did not give a f***!"
To TMZ, Jennifer noted that she thought Pryor would have found Jones' interview hilarious if he was alive today.
Pryor passed away in 2005 after suffering a heart attack, as previously reported by CNN. He was 65 years old. Brando had died one year earlier at age 80.