Rob Delaney's 2-Year-Old Son Henry Passes Away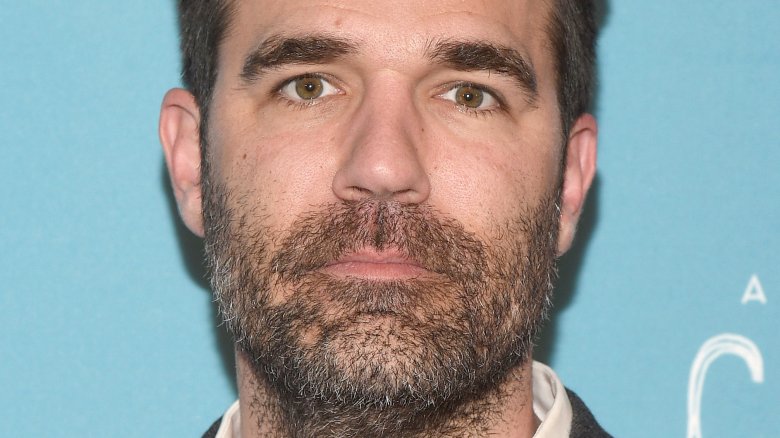 Getty Images
This is heartbreaking.
On Friday, Feb. 9, 2018, Catastrophe actor Rob Delaney took to Facebook to announce that his young son, 2-year-old Henry Delaney, had died. He revealed that Henry had been diagnosed with a cancerous brain tumor back in 2016, after suffering severe weight loss and vomiting. Rob explained that Henry had then underwent surgery and subsequent treatment. Unfortunately, however, the tumor grew back in the fall of 2017, eventually causing Henry to pass away in January 2018.
"My wife and Henry's older brothers and I are devastated of course," Rob told his Facebook followers. "Henry was a joy. He was smart, funny, and mischievous and we had so many wonderful adventures together, particularly after he'd moved home following fifteen months living in hospitals."
Noting that both Henry's tumor and his surgery had "left him with significant physical disabilities," Rob said that his son had "quickly learned sign language and developed his own method of getting from A to B shuffling on his beautiful little bum," adding, "His drive to live and to love and to connect was profound."
Encouraging fans to donate to either Rainbow Trust or Noah's Ark, Rob concluded, "Thank you, beautiful Henry, for spending as much time with us as you did. We miss you so much."
He also asked for privacy while his family grieves.
Our thoughts are with Rob and his family during this difficult time.
Read Rob's entire message below: