Psycho Actor John Gavin Passes Away At 86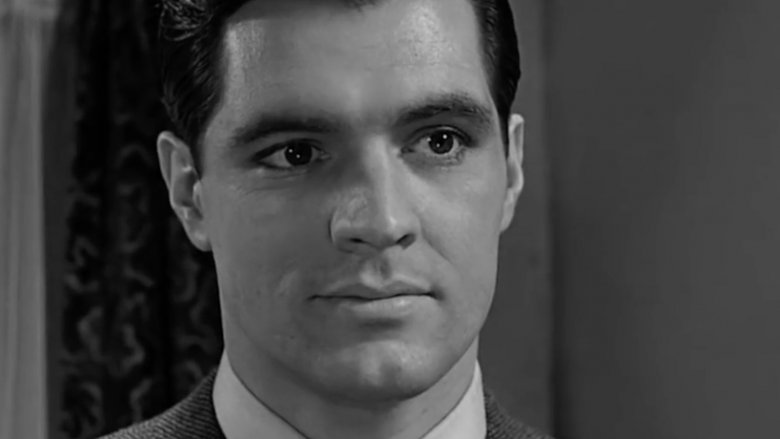 YouTube
The movie star has died.
TMZ reports that actor John Gavin passed away in his Beverly Hills home on the morning of Friday, Feb. 9, 2018. His death was reportedly due to complications from a bout of pneumonia. He's also said to have had leukemia.
His wife, Constance, with whom Gavin shared four children, told the celebrity news site, "We lost our best friend, father and husband. We were so grateful to have him."
Gavin was 86 years old.
Gavin made a name for himself in Hollywood by starring in films like A Time to Love and a Time to Die (1958), Spartacus (1960), Midnight Lace (1960), and Thoroughly Modern Millie (1967). However, he was likely best known for his role as Sam Loomis in the 1960 horror classic Psycho.
He also appeared on the small screen in shows like Convoy and Destry.
Gavin didn't only have a career in the entertainment industry though — he also served as the Ambassador to Mexico during President Ronald Reagan's administration (via The Hollywood Reporter).
Our thoughts are with Gavin's loved ones during this difficult time.