Kelsea Ballerini Puts Final Nail In The Coffin Of Her Marriage To Morgan Evans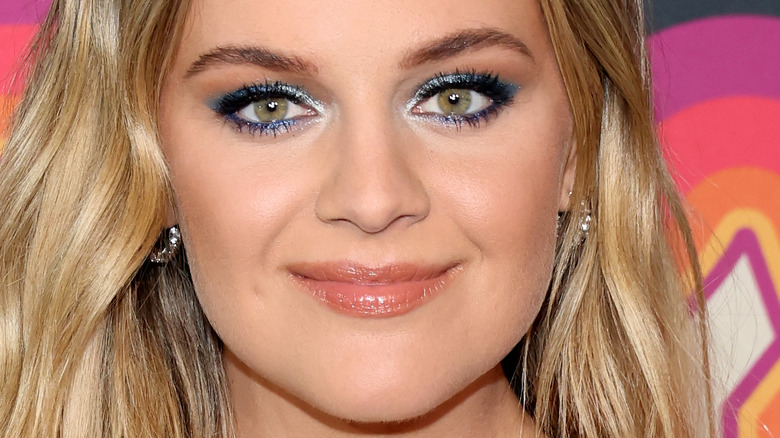 Jason Kempin/Getty Images
We're used to seeing celebrity divorces play out over several years, but that doesn't seem to be the case for country music star Kelsea Ballerini. While some celebrity couples have called off their divorces, Ballerini has moved full steam ahead with her separation from fellow country singer Morgan Evans. According to Us Weekly, Ballerini filed for divorce in August 2022, citing "irreconcilable differences" as the reason for the split. Now only two months later, their marriage is officially and legally kaput.
"This deeply difficult decision is the result of a journey of love, growth, and effort that ultimately has come to an end," the singer recently told fans on Instagram (via People). "It's hard to find the words here...but I feel extremely grateful for the years of marriage to Morgan and hopeful for the next seasons." Ballerini said that she is using songwriting to process her emotions, though she isn't sure when she'll release new music, "I need a break after this. I need to get my life together."
Kelsea Ballerini has signed the divorce papers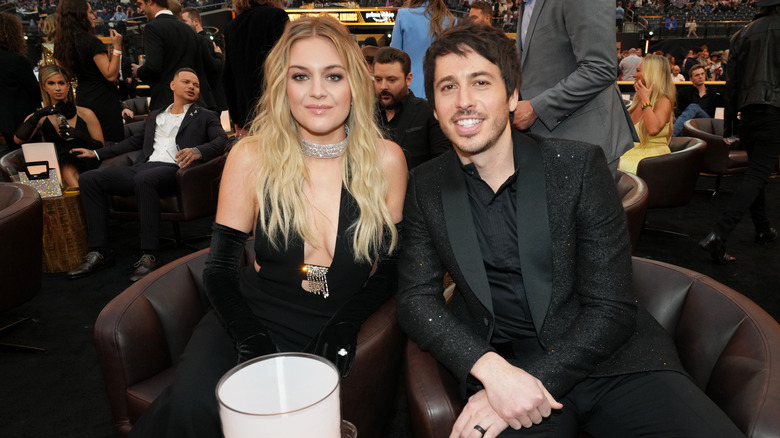 Kevin Mazur/Getty Images
Kelsea Ballerini and Morgan Evans have reached a settlement agreement in their divorce. According to Page Six, the former spouses agreed to the final terms of their separation in October 2022, and they signed the papers in November 2022, only two months after they announced their split. Per People, the two exes signed a prenuptial agreement before getting married and have "vacated the marital residence," which is currently listed for sale. 
At the time of their initial divorce filing in August, a source close to the couple said, "They've been working on their marriage for a very long time. Prior to this they had separated privately once before and have been in therapy for several years." Sadly, it looks as if these two couldn't make it work despite their best efforts.
Ballerini said there was nothing "chaotic" or "volatile" about their separation, but the two weren't meant to be. "That sometimes is a difficult narrative to get your head around when you're just like, 'Oh my gosh, this is a good person and I'm a good person and this just isn't good anymore,'" she explained.