Country Music Star Daryle Singletary Dead At 46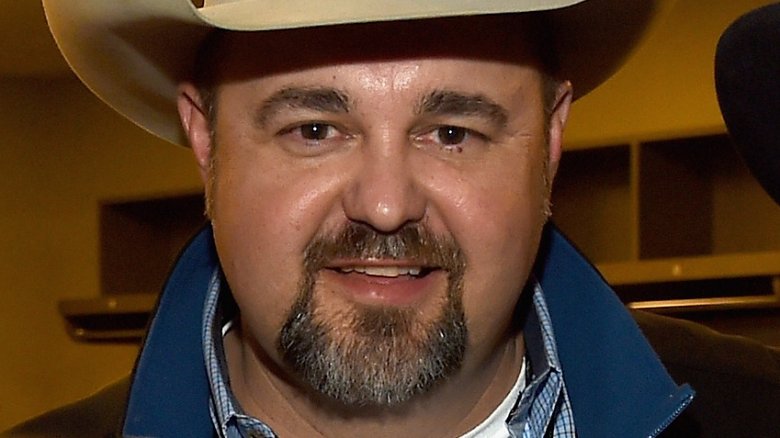 Getty Images
The singer has passed away.
On Monday, Feb. 12, 2018, SiriusXM Music News reported that country musician Daryle Singletary died in the morning at his home in Nashville, Tenn. "It has been confirmed to us that Daryle Singletary has died at the age of 46," a tweet from the site read. "More information coming soon."
SiriusXM host Storme Warren also shared the news on his Twitter page, writing, "I am sad to report that the rumors of the passing of @Darylesing are unfortunately true. We have confirmation from his road manager Chuck Lauber. One of the great true Country voices is gone."
According to TMZ, Singletary's cause of death is not yet known. However, his passing was reportedly unexpected, as, the Friday before he died, he played at Alabama's The Rodeo Club.
As noted by People magazine, Singletary, who made a name for himself with songs like "I Let Her Lie" and "Too Much Fun," is survived by his wife, Holly, and his four kids — twins Mercer and Jonah, 7, Nora Caroline, 5, and Charlotte Rose, 3.
Our thoughts are with Singletary's family during this difficult time.