Patrick Boll Arrested For Soliciting A Prostitute In Police Sting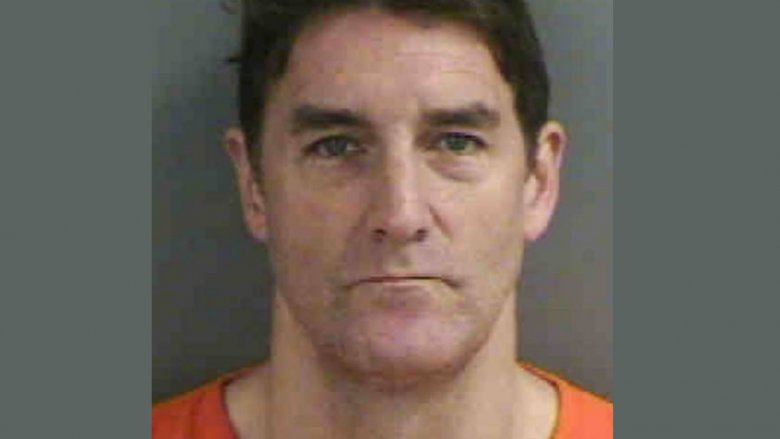 The actor was just busted.
E! News reports that Patrick Boll, a Broadway vet, was arrested in Naples, Fla. on Friday, Feb. 9, 2018, after police conducted an undercover investigation. He'd reportedly attempted to solicit sex from a cop pretending to be a prostitute, allegedly giving her $150 in cash and asking "to have straight sex." Boll — who's appeared on shows like Gossip Girl and Law and Order, as well as in films like Burn After Reading and How to Be Single — was then taken to Collier County jail. Bail has reportedly been set at $2,000.
However, Boll wasn't the only man taken into police custody that day. Five other men were reportedly arrested, including former pastor of The Father's House Richard Cecil and Judge Jay Rosman.
All of the men arrested reportedly communicated with the undercover cop through text message and had agreed to meet at a hotel in Naples. They were then arrested after negotiating a price with the officer, whom they believed was a prostitute (via TMZ).
Boll is reportedly out on bail and is expected to head to court on March 7.