Bristol Palin And Husband Dakota Meyer Call It Quits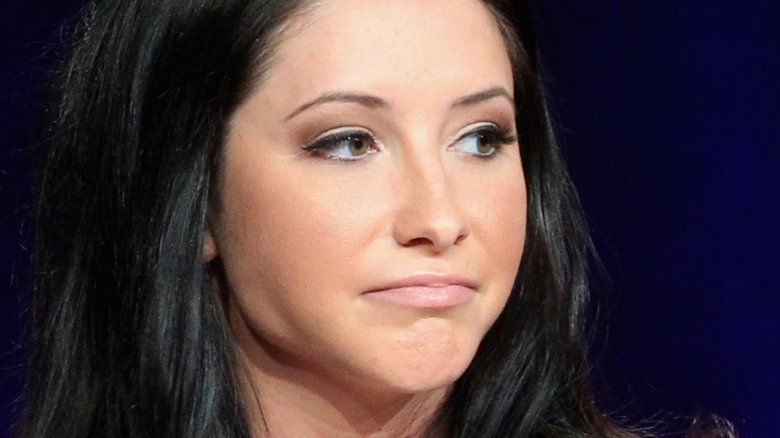 Getty Images
Sarah Palin's daughter is headed for divorce.
TMZ reports that Bristol Palin and her husband, Dakota Meyer, have split. A source told the gossip rag that Bristol and Meyer — who share two daughters together, 2-year-old Sailor Grace and 9-month-old Atlee Bay — are no longer living in the same home.
According to People, Meyer and Bristol separated around Christmas 2017. Meyer reportedly filed for divorce from Bristol, who shares 9-year-old son Tripp with former fiancé Levi Johnston, in either late January or early February.
TMZ notes that Bristol and Dakota have unfollowed one another on Instagram. People adds that Meyer has blocked his ex on the social media platform.
This isn't the first time that Bristol and Meyer have broken up. The pair had previously split in April 2015, calling off their engagement. A year later the two got back together, marrying in June 2016. "Life is full of ups and downs but in the end, you'll end up where you're supposed to be," Bristol and Meyer told Entertainment Tonight at the time. "We are so happy to share with loved ones the wonderful news that we got married!"
They added, "Hard work and God's grace are the foundation of our new life together, and with the love and support of our family we know we can get through anything."
Guess "anything" only applied to the next two years.