Sarah Jessica Parker Dismisses Kim Cattrall Feud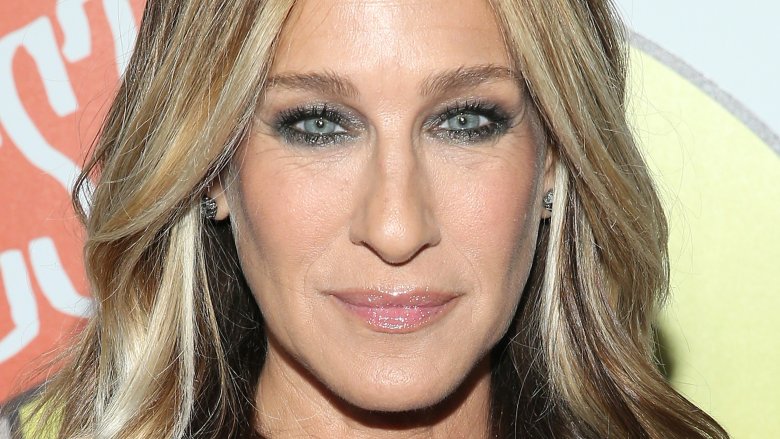 Getty Images
The Sex and the City star is rising above the drama.
During her cover story interview with People, published on Wednesday, Feb. 14, 2018, Sarah Jessica Parker finally addressed the alleged ongoing feud between herself and former SATC co-star Kim Cattrall.
"I never talked about it, except [to say] that some of us were disappointed [about the movie not happening]," the Divorce star began. "But I never responded to the conversation Kim had with Piers Morgan, where she said things that were really hurtful about me," she added, in reference to Cattrall insisting that the two "were never friends" after the third SATC movie was canceled.
Parker continued, "We had this experience and it was amazing, and nothing will ever be like it. We had a connection with an audience, and we had a connection with the city and with this crew, and we got to tell these crazy stories with each other. So I don't want to mess with that. I couldn't imagine anyone else playing that part." 
"So there was no fight; it was completely fabricated, because I actually never responded," the actress went on. "And I won't, because she needed to say what she needed to say, and that is her privilege."
As Nicki Swift previously reported, Cattrall, 61, recently slammed Parker, 52, on Instagram for publicly offering her condolences after Cattrall's brother was found dead in early February. Calling Parker "cruel" and saying she doesn't "need" her support, Cattrall added, "You are not my family. You are not my friend. So I'm writing to tell you one last time to stop exploiting our tragedy in order to restore your 'nice girl' persona."
However, as a source close to Parker recently clarified to People, "When Kim's brother went missing, Sarah called and texted Kim privately offering her support. When asked about her brother's passing on a red carpet, Sarah conveyed again her condolences and love."
It should be noted that Parker's interview with People took place a day before Cattrall lashed out on social media. At the time of this writing, she has not yet responded to her former co-star's recent attack.
That said, it sounds like Parker is all about spreading the love these days. On Wednesday morning, she took to Instagram with a sweet Valentine's Day message to her followers. "I hope everyone feels some love today," the actress captioned a cute photo full of hearts with the word "love" written in the middle, adding, "X, SJ."