Criminal Minds Star Thomas Gibson Finalizes Divorce From Wife Cristina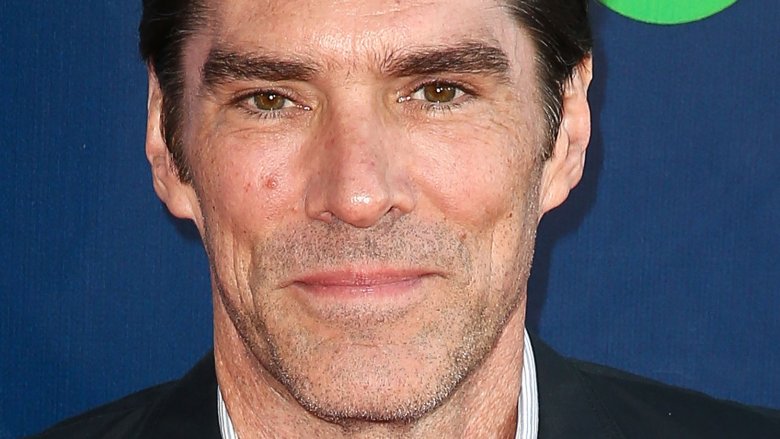 Getty Images
The actor is a single man once more.
TMZ reports that Criminal Minds alum Thomas Gibson has officially divorced his wife, Cristina Parker. According to the gossip rag, a judge signed off on the court papers sometime during the week of Feb. 4, 2018, years after the pair initially filed for divorce.
As part of their divorce settlement, which was agreed upon in 2015, Gibson will reportedly pay Parker $3,000 a month in child support for their three children. It's also said that he'll pay for their kids' private school tuitions as well as fees for any extracurricular activities in which they partake. TMZ notes that Gibson will live in the family's home in San Antonio every other weekend when it's his turn to care for their children. When he doesn't have custody, he'll reportedly be staying in the family's guest house.
Gibson and Parker previously got married in 1993. Together they share a 13-year-old daughter, Agatha, and two sons, 15-year-old Travis and 18-year-old James (via People).