Garth Brooks' Las Vegas Residency Announcement Is Sure To Excite Fans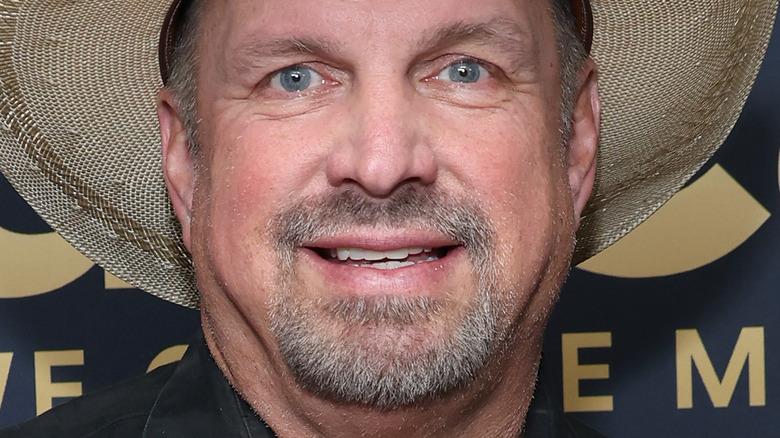 Jason Kempin/Getty Images
Garth Brooks just dropped a bombshell announcement and his fans are bound to be thrilled. The legendary singer started making music in the '80s and is widely-known for his hit songs like "Lost in You," "Wrapped Up in You," and "Wild Horses" to name a few (via Billboard). Brooks has not only dominated the country music scene for over three decades, but he's also soared against other iconic artists in different genres. According to PBS, the "Dive Bar" singer is the "No. 1 selling solo artist in United States history — ahead of Elvis Presley and second overall only to The Beatles." 
Having sold more than 157 million records in the United States, it's mind-blowing to know that when the Oklahoma native was trying to break into the industry, dozens of record labels and executives rejected him. However, Brooks proved to be resilient and never gave up on following his dreams. "It's one of those kind of feel good stories underdog thing where it kind of came back and worked for us," Brooks said during an interview with Entertainment Tonight. "I got to tell you, I never guessed it would have worked out like this, but I'm sure happy the way it's going." 
Although the "Good Ride Cowboy" artist has nothing left to prove, his latest announcement solidifies why he will go down in history as one of the greatest country singers of all time.
Garth Brooks reveals 2023 Las Vegas residency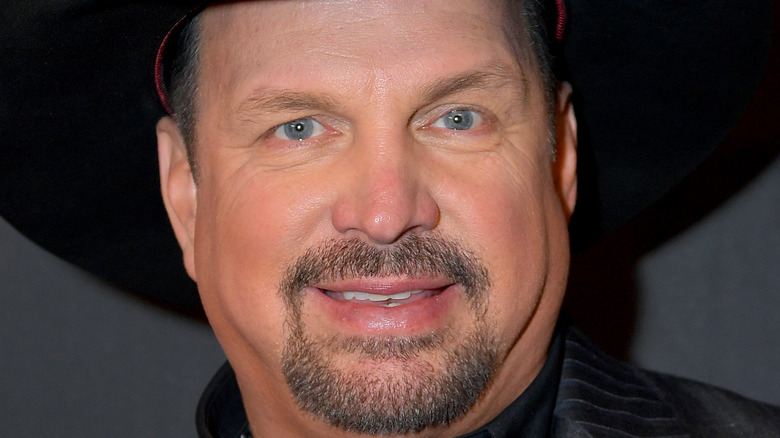 Michael Loccisano/Getty Images
Garth Brooks is taking his talents to Sin City. The Grammy-award winning artist stopped by "The Kelly Clarkson Show" in November 2022 to announce his 2023 Las Vegas residency, which is slated to kick off in May 2023 at The Colosseum at Caesars Palace. The country megastar revealed his show is called "Garth Brooks/Plus ONE," and that he's putting a very fun spin to it. "We're taking the whole band with us," he told the host. "But, the whole band sits with the audience and if you just want to pull up a fiddle player for a song, the fiddle player just comes up," he added. "If you just want to pull up percussion and background vocals for 'The River' that's all you do."
Additionally, Brooks is releasing a unique box set which will include a custom book, two of his biggest albums, and five discs with more than 50 of the singer's hit records along with new ones as well, according to a press release. "What I love about this is, you talk about live live live, which Caesars is going to be, this is going to be every kind of different version of live that we have," he told Clarkson. 
Although this is major career news, it isn't the first time Brooks has been to Vegas for a residency. Back in 2009, the singer started a five-year weekend residency that ran until 2014 at the Encore Theater, per CNN.