Hilarie Burton Details Her Worst Birthday Experience With Husband Jeffrey Dean Morgan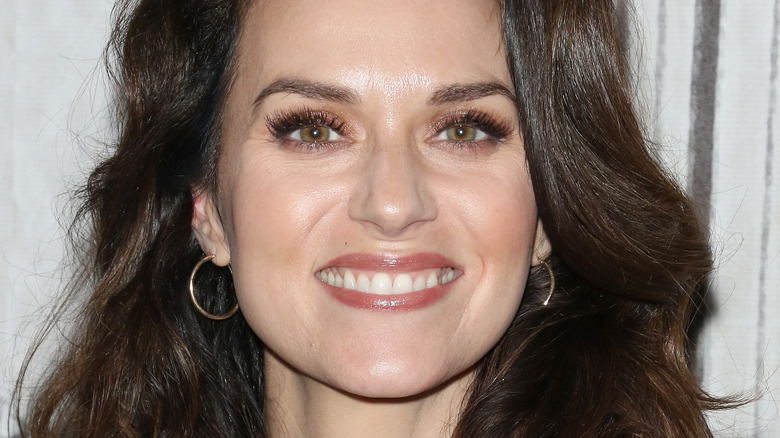 Jim Spellman/Getty Images
Hilarie Burton Morgan, known for her role as Peyton Sawyer in "One Tree Hill," recalled the worst birthday she's ever had while talking to her costars, Sophia Bush and Bethany Joy Lenz, on their "Drama Queens" podcast. She began the story by providing some context about her ex-boyfriend and a gift he gave her for her birthday years ago. 
"The boyfriend I had when I first started 'One Tree Hill' was like whatever, he's fine ... but not for me," Burton explained. "One year for my birthday he gave me a watch. And I was like, 'A watch, huh?' Like, I don't wear watches. And he was like, 'Yeah, but like, I don't know you've got all these weird hobbies and I'm really hoping you grow out of most of them. So at least a watch you can keep for a long time.' And so, to me, I always felt like that wasn't a gift that said, 'I support your interests.' It was just like, 'Okay, it's a watch.'"
It was clear watches were going to be a sore subject for the actor going forward, but that relationship evidently did not work out as Burton tied the knot with Jeffrey Dean Morgan back in 2019, per Entertainment Weekly. Unfortunately, Morgan was unaware of the watch fiasco and got himself into a sticky situation on Burton's birthday one year.
Jeffrey Dean Morgan also bought Hilarie Burton a watch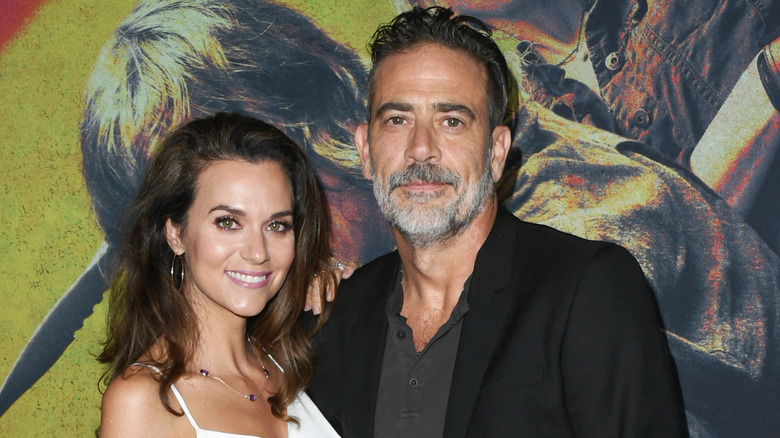 Jon Kopaloff/Getty Images
Years after Hilarie Burton was gifted a watch for seemingly all of the wrong reasons by her ex-boyfriend, her husband, Jeffrey Dean Morgan, gifted her another one. During a segment on her "Drama Queens" podcast with Sophia Bush and Bethany Joy Lenz, Burton opened up about how infuriating it was to receive a watch from her husband. Just a few months after giving birth to her son, Gus, whom the couple welcomed into the world in 2010, according to E! News, Burton was preparing to celebrate her birthday in the city with her husband.
"The day before my birthday he was like, 'I can't hang out with you, I have to go buy your birthday present,'" Burton revealed. The actor went prefaced the ominous situation: "It's like 9 o'clock in the morning and I've got an infant, and everyone wants me to open presents and like, be all performative and s**t, and I open up this present and it's a f***ing watch." How did she react? "I lost it."
The actor added, "He didn't know the backstory and he's just like, 'I bought you a nice thing. Why are you being psychotic?'" She assured her costars that Morgan didn't buy the watch with malicious intent and they now joke about it together. Burton added, "Any time I'm being high strung, he's like, 'Do I need to go buy you a watch?'"