Sketchy Things Everyone Just Ignores About Jennifer Garner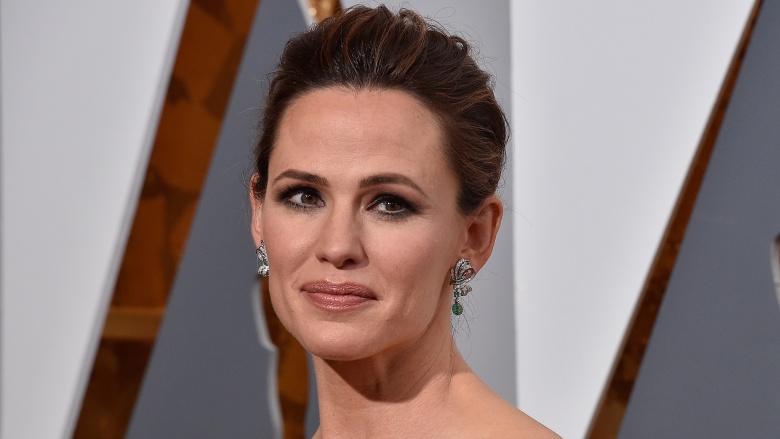 Getty Images
Jennifer Garner loves to portray herself as a sweet southern belle and hands-on mom to the media. But there's more to the former Mrs. Ben Affleck than meets the eye—though she goes to great, calculating lengths to make sure most people don't know her shady side.
She sure moved on quick from each of her exes...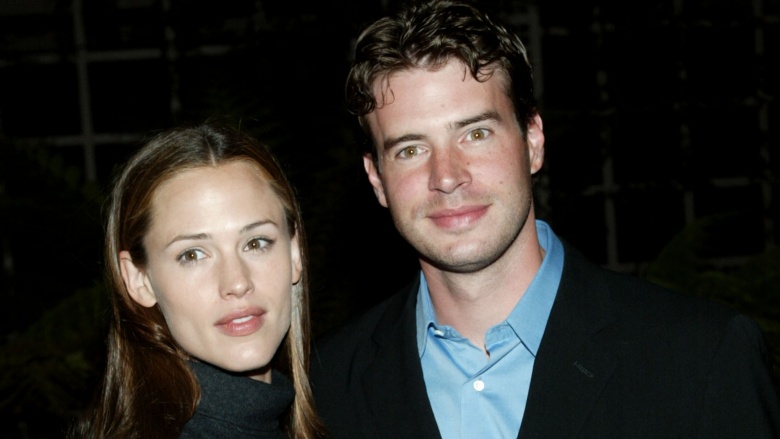 Getty Images
When Jennifer Garner divorced first husband Scott Foley in 2003, he told People, "No one else was involved," blaming the split entirely on her sudden stardom from Alias. In fact, in 2003, a clearly smitten (and still married) Garner was caught on camera on IFC's Dinner for Five swooning over her Daredevil (2003) costar Ben Affleck. Entertainment Tonight reports that she and Foley split soon two months later, and she moved on to her Alias costar Michael Vartan. She began dating Affleck almost immediately following her 2004 split from Vartan, with whom she's still friendly...and with whom The National Enquirer reports she may be rebounding from Affleck with.
Matt Damon never liked her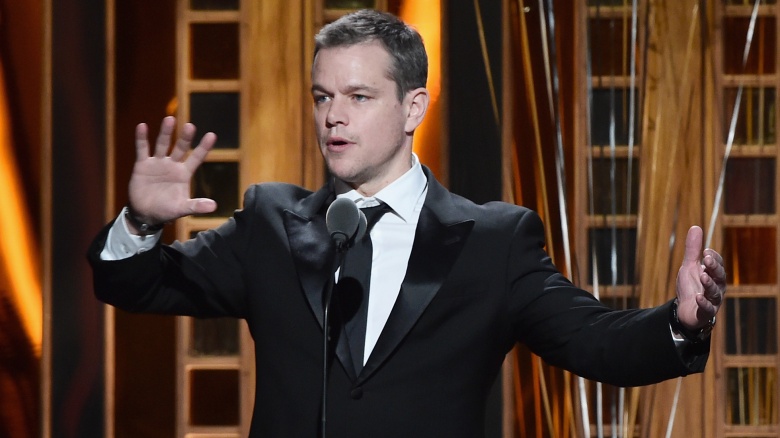 Getty Images
Sources told OK! magazine that Matt Damon was never a fan of Garner, telling his childhood BFF Affleck that if Garner "just loosened up a bit, things could have been different." An insider adds, "Matt believes Ben's marriage was in shambles way before the nanny. There was too much anger there." The source claims that Damon "wasn't pushing for Ben to end it, but he knows Ben will be happier with another woman." Seriously, if Matt Damon doesn't like you, maybe you're the problem.
Kevin Smith can't stand her either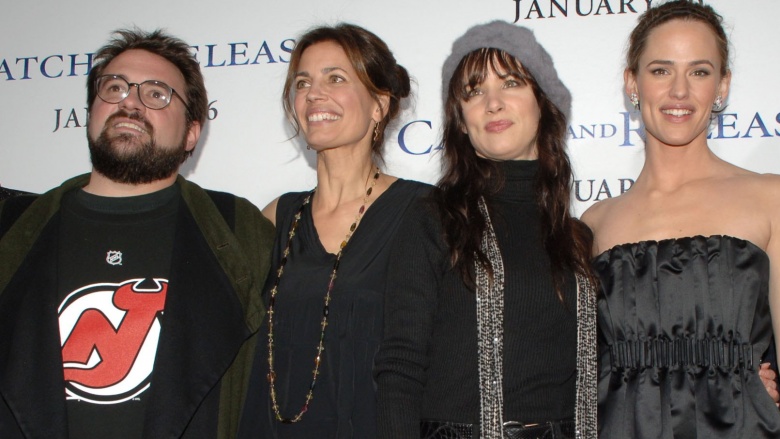 Getty Images
In July 2014, Kevin Smith revealed that Garner pretty much ruined his friendship with Affleck. He told Yahoo Movies, "We're not f***ing tight. I have not been [close with him] in decades. That's old Ben. He's got a wife [Jennifer Garner] that don't [sic] care for me at all." Okay, we're back with Garner on this one...
She's controlling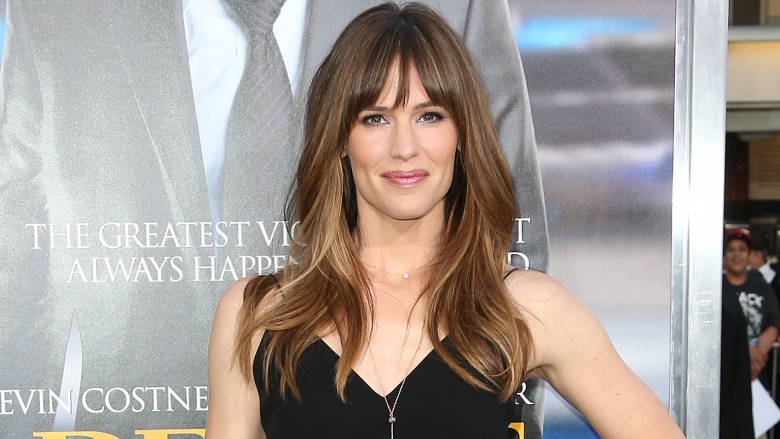 Getty Images
Sources tell Radar Online that Garner can't stand pretty much anyone Affleck has ever hung out with in his entire life...unless it's her. "Jennifer verbally attacked Ben personally...She got pissed off and asked him why she should be surprised that he's sleeping with the nanny when his friends are doing the same thing!" Sources added that whenever Affleck had nights out with the guys, she'd get mad. "She felt left out and alone, so she started to control things. It got nasty. She started making thinly veiled threats to make [Affleck] look bad."
She doesn't have girlfriends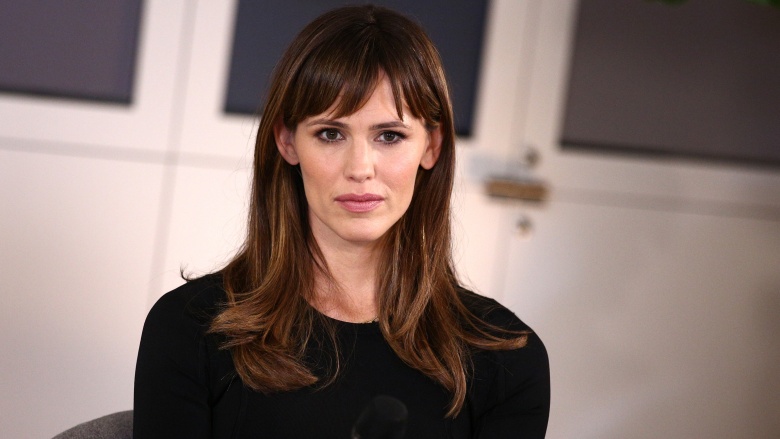 Getty Images
OK! magazine reports that Garner has hardly any famous girlfriends, and that Reese Witherspoon, Gwyneth Paltrow, Cameron Diaz, and Chelsea Handler, in particular, aren't fond of her. A source tells the mag, "They invited Jen to events that she never showed up to." The insider says Diaz especially has a distaste for Garner, even ditching a movie role for 2014's Men, Women & Children to avoid her. "Cameron just sees Jennifer as being very vanilla and not having much depth."
Did she expose Ben Affleck's addiction?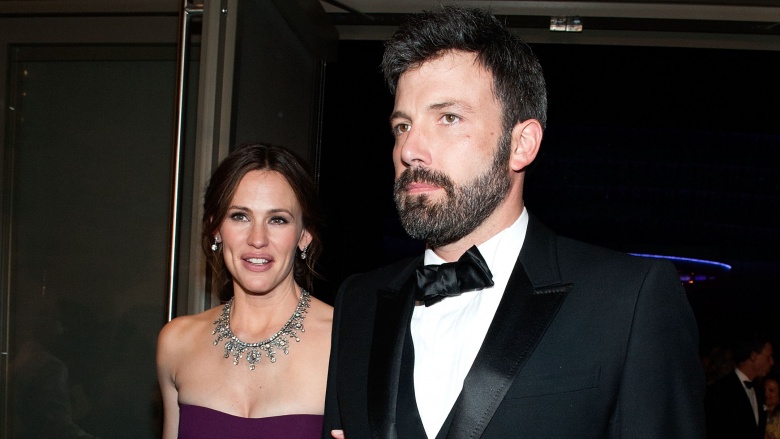 Getty Images
You know it's called Alcoholics Anonymous so addicts can get help without judgment or gossip, right? Someone ought to let Garner know, because when the couple's divorce news first hit, a source close to the actress blabbed to Us Weekly, "There's no need to sugarcoat it. Ben is drinking again."
She shaded Ben Affleck hard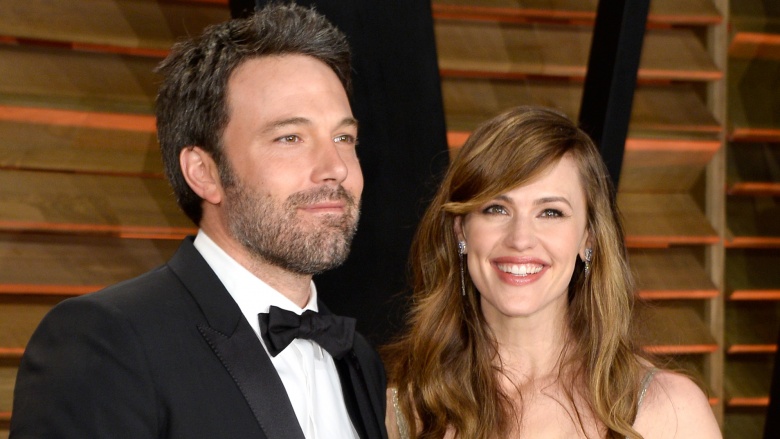 Getty Images
For someone who likes keeping her private life private, Garner sure gave her kids a lot of things to Google when they're older in her March 2016 Vanity Fair cover story, including "outing" Affleck's relationship with nanny Christine Ouzounian. "We had been separated for months before I ever heard about the nanny," she dished. "She had nothing to do with our decision to divorce. She was not a part of the equation. Bad judgment? Yes." Fair enough, but in the next breath, she says she's "avoiding the media circus" for her kids. "I just won't do it anymore. I took a silent oath with myself last summer," she said. "It hurts me so much, and I care so much." Meanwhile, the release of Batman v Superman was scheduled for just a month after the scathing tell-all interview hit the shelves. If you think that's a coincidence, we have some magic beans to sell you.