Kesha Postpones Tour Dates To Undergo Surgery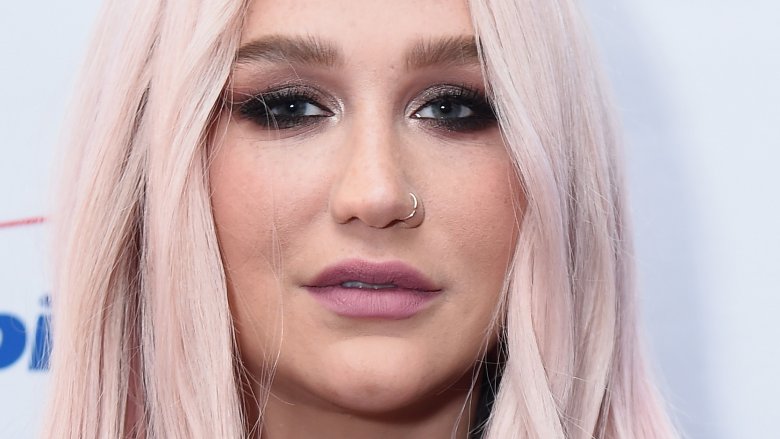 Getty Images
The "Praying" singer is taking time to deal with a painful knee injury.
On Tuesday, Feb. 20, 2018, Kesha (full name Kesha Sebert) announced on Instagram that she'd be postponing several dates of her international Rainbow tour after injuring herself during a recent performance. "It's my biggest joy in life to share my music with fans all over the world," a text post read, "but I have to follow my doctor's orders and undergo surgery today to repair my torn ACL so I can get ready to give it my all on my Summer tour and beyond."
In the post's caption, Kesha noted that she felt "sick with sadness" at having to move the tour dates, but she promised she'd "work every single day" toward her recovery in an effort to hit stage again as soon as possible.
According to E! News, fans who'd planned on attending the now-postponed shows should keep their tickets and wait for more information, as new dates will be announced in the "near future."
At the time of this writing, Kesha's summer tour with fellow artist Macklemore, The Adventures of Kesha and Macklemore, is still slated to kick off in Phoenix, Ariz. on June 6, 2018.